Reconsidering "Reconsidering the sedentary behaviour paradigm"
February 19, 2014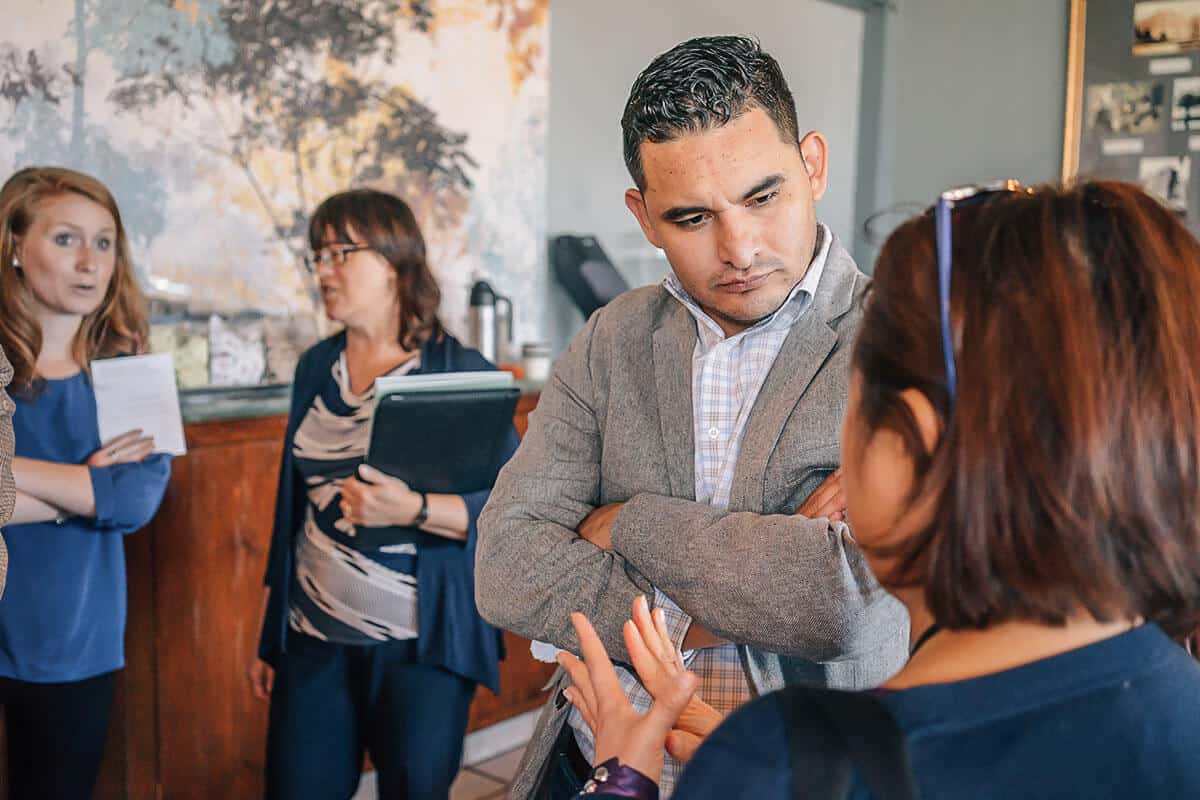 Nullam nec urna in sem lacinia malesuada sed mollis tortor
March 12, 2014
The Heart Foundation of Australia has created a series of excellent workplace wellness posters targeting sedentary behaviour that can be printed off from their website.
Sit-Less Posters

A range of four posters that act as a visual cue to prompt workers to stand or move more frequently in a workplace setting. These posters also provide imagery on ways that people can reduce extended sitting throughout the day.
Download your copies :
More workplace wellness resources are available via the Heart Foundation website.