MSc opportunity at University of Regina (Canada)
December 1, 2015

Why aren't we capturing weather variation in active living research?
December 17, 2015
The Sedentary Behaviour Research Network (SBRN) is celebrating signing up its 1,000th member.
Launched in 2011, SBRN is the only organization for researchers and health professionals which focuses specifically on the health impact of sedentary behaviour. The Network has grown steadily since 2011 and includes prominent researchers in the areas of physiology, epidemiology, psychology, and ergonomics. Further, the Network's membership has also published a letter promoting a standardized and more robust definition of sedentary behaviour that can be applied consistently across research domains, which has been co-published in both French and English in 3 separate journals and translated into several other languages. The Network's members have also organized in-person meetings at conferences in Europe, North America, and Australia.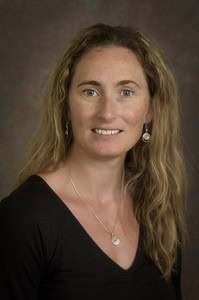 SBRN Membership reached the landmark figure when Dr. Freda Patterson, Assistant Professor of Health Promotion in the Department of Behavioral Health and Nutrition at the University of Delaware, joined several weeks ago.
Dr. Patterson's work focuses on cardiovascular health and in particular, the promotion of heart health behaviors such as increased physical activity, decreased sedentary behavior and smoking cessation in at-risk populations. To this end, she has worked across the health promotion spectrum with both clinical and community based organizations to conceptualize, implement and evaluate novel programming around these behavioral targets.  She has over 60 peer-reviewed publications and has received funding from agencies including the American Heart Foundation, the Barra foundation and Robert Wood Johnson to continue her work.
Congratulations to Dr. Patterson – and to all SBRN members – for contributing to the Network's past and ongoing success!