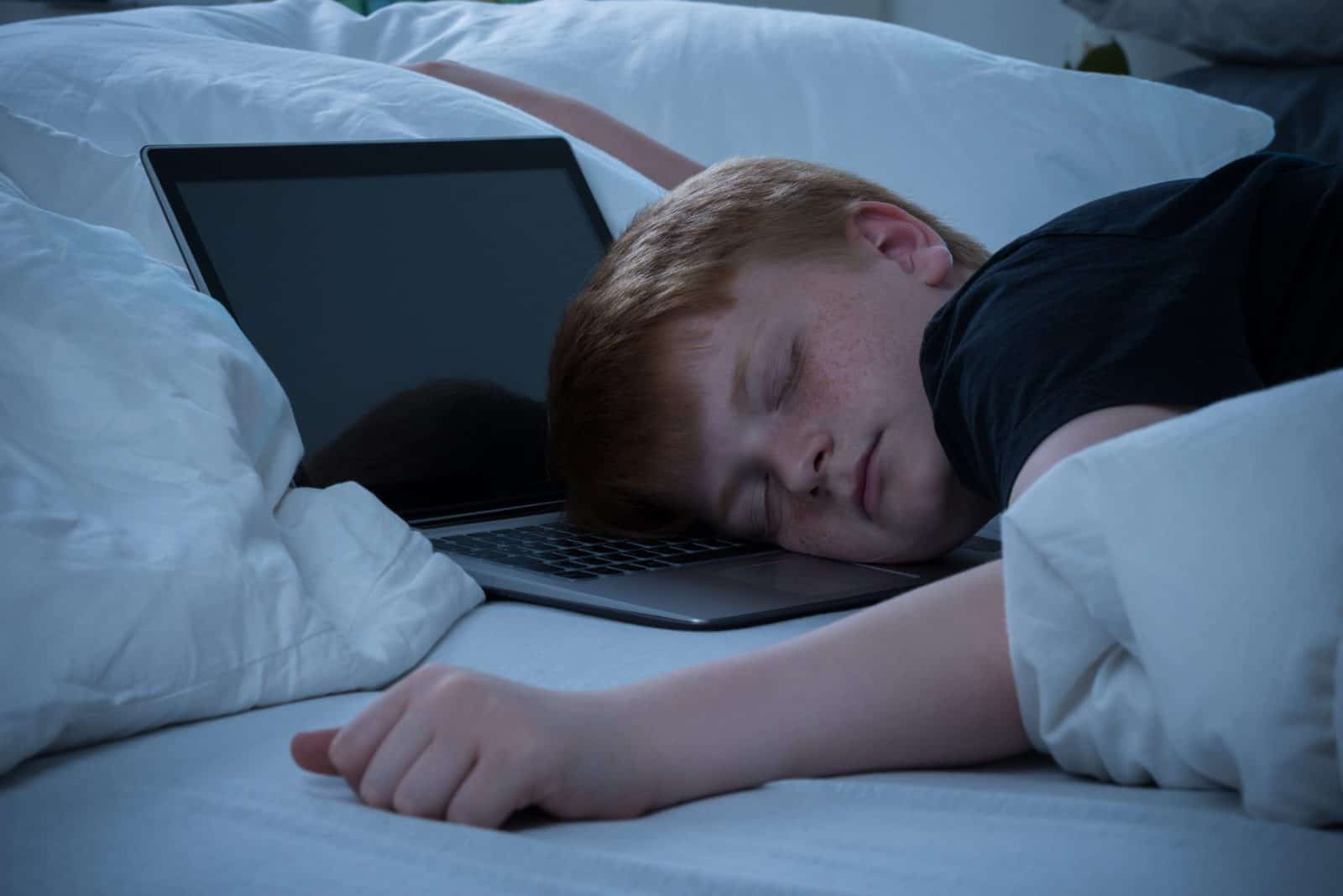 Screen time and problem behaviors in children: exploring the mediating role of sleep duration
November 20, 2019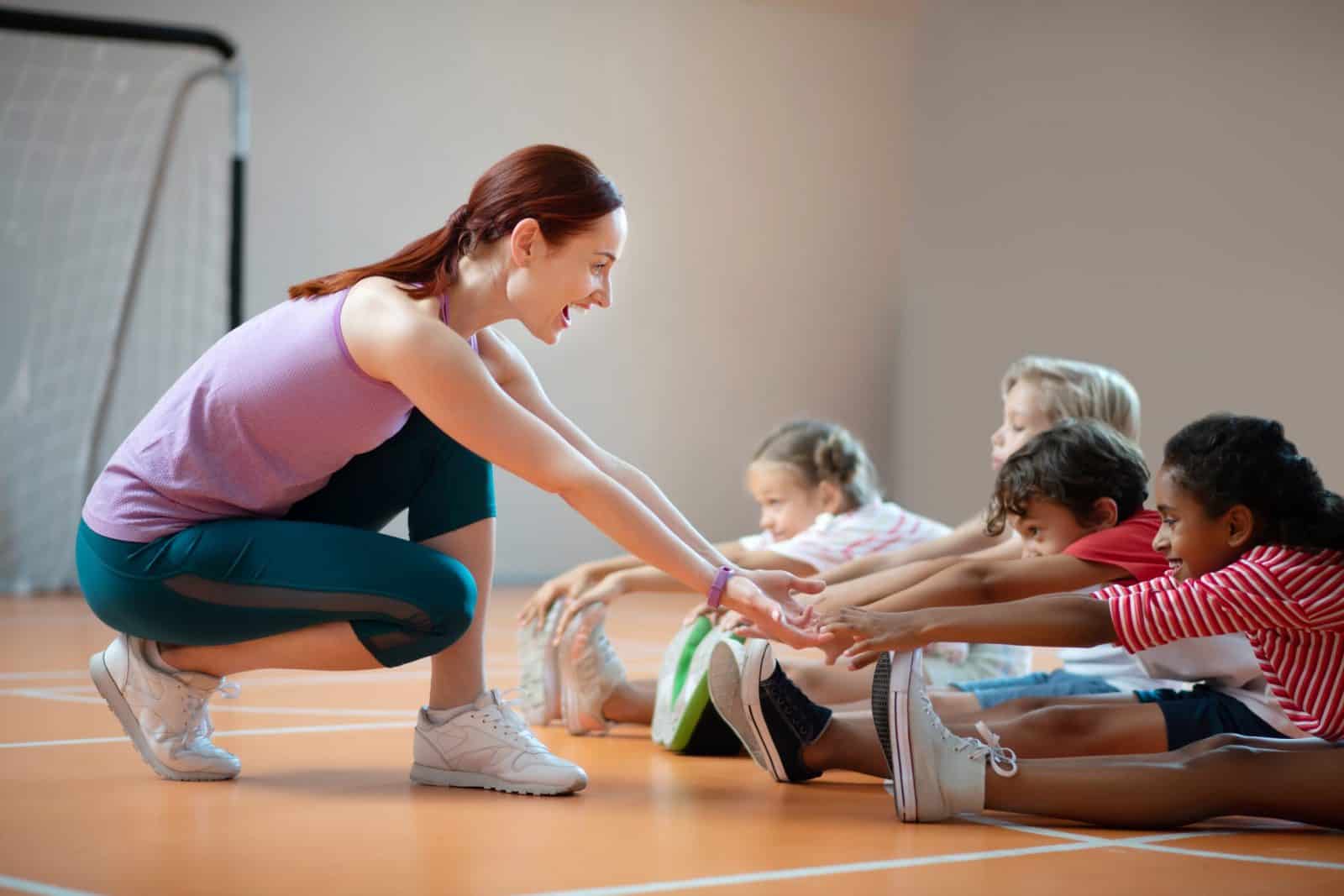 Adoption, implementation and sustainability of school-based physical activity and sedentary behaviour interventions in real-world settings: a systematic review
December 4, 2019
The study was published in the International Journal of Environmental Research and Public Health on 18 November 2019, available here (open access).
Authors
Lauren Arundell, Kate Parker, Jo Salmon, Jenny Veitch, Anna Timperio
Institute for Physical Activity and Nutrition (IPAN), School of Exercise and Nutrition Sciences, Deakin University, Geelong, VIC 3220, Australia
Study summary
Home-based interventions targeting children's sedentary behaviours have had limited and inconsistent effectiveness, possibly due to a mismatch between the behaviours targeted, the behaviours actually performed, and health-risk messages parents need to initiate change.
Between October 2017–February 2018, 540 parents completed an online survey indicating their own and their child's participation in 15 home-based sedentary behaviours (child mean age 11.1 ± 2.61 years, 52% male; parent mean age 40.7 ± 6.14, 93% female). Parents also indicated which home-based sedentary behaviours they and their child could reduce, and what health-risk messages would make them change their child's behaviours.
The most prevalent sedentary behaviours among children (particularly older children) and parents were screen-based leisure-time activities, specifically TV/video/DVD use (67.5 and 62.5 min/day, respectively) and using a tablet/smart phone for leisure (53.6 and 80.8 min/day, respectively). Importantly, these were also perceived as the most feasible behaviours parents and children could reduce. Parents reported that the following messages would help them reduce their child's sedentary behaviour: sitting may increase the risk of poor mental health (85.2% of parents) and adversely impact future health as an adult (85.1%).
These findings highlight feasible behavioural targets and intervention content for programs aiming to reduce sedentary behaviours in the home environment. Further research is needed to test these strategies.
Citation
Arundell L, Parker K, Salmon J, Veitch J, Timperio A. Informing Behaviour Change: What Sedentary Behaviours Do Families Perform at Home and How Can They Be Targeted? International Journal of Environmental Research and Public Health. 2019; 16(22):4565.