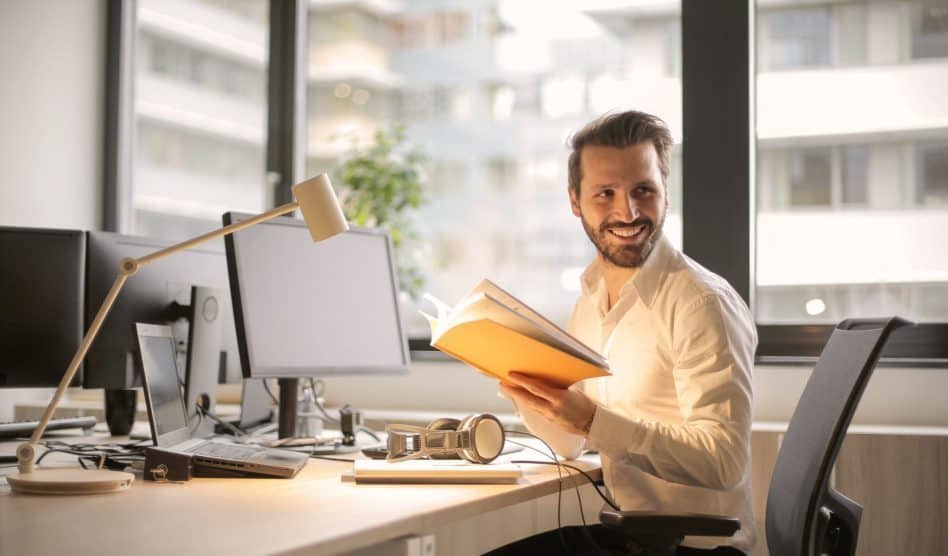 A Combined Health Action Process Approach and mHealth Intervention to Increase Non‐Sedentary Behaviours in Office‐Working Adults—A Randomised Controlled Trial
May 20, 2020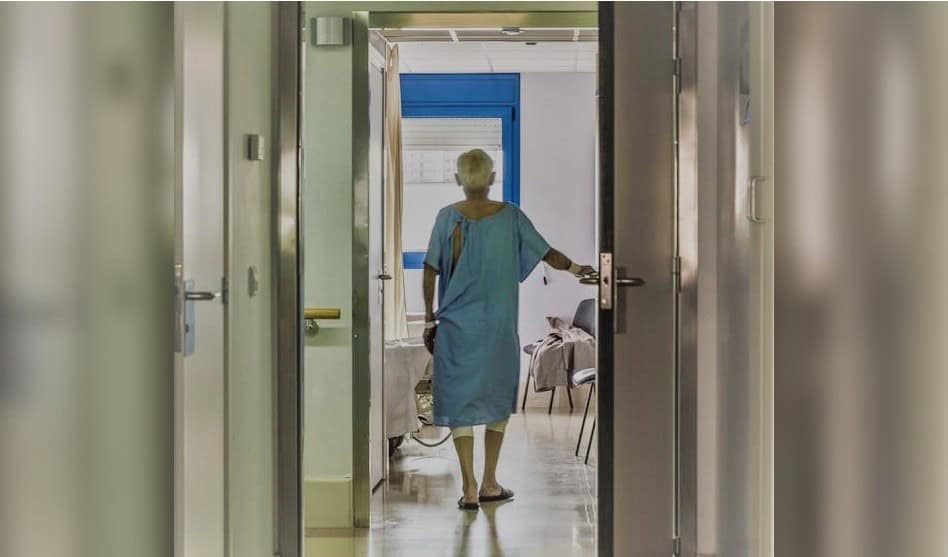 Recommendations for older adults' physical activity and sedentary behaviour during hospitalisation for an acute medical illness: an international Delphi study
June 4, 2020
A paper titled "Impact of sedentarism due to the COVID-19 home confinement on neuromuscular, cardiovascular and metabolic health: Physiological and pathophysiological implications and recommendations for physical and nutritional countermeasures" was recently published in the European Journal of Sport Science. A summary of the paper and citation details are below, the full-text article is available here (free access).
Abstract
The COVID-19 pandemic is an unprecedented health crisis as entire populations have been asked to self-isolate and live in home-confinement for several weeks to months, which in itself represents a physiological challenge with significant health risks. This paper describes the impact of sedentarism on the human body at the level of the muscular, cardiovascular, metabolic, endocrine and nervous systems and is based on evidence from several models of inactivity, including bed rest, unilateral limb suspension, and step-reduction. Data form these studies show that muscle wasting occurs rapidly, being detectable within two days of inactivity. This loss of muscle mass is associated with fibre denervation, neuromuscular junction damage and upregulation of protein breakdown, but is mostly explained by the suppression of muscle protein synthesis. Inactivity also affects glucose homeostasis as just few days of step reduction or bed rest, reduce insulin sensitivity, principally in muscle. Additionally, aerobic capacity is impaired at all levels of the O2 cascade, from the cardiovascular system, including peripheral circulation, to skeletal muscle oxidative function. Positive energy balance during physical inactivity is associated with fat deposition, associated with systemic inflammation and activation of antioxidant defences, exacerbating muscle loss. Importantly, these deleterious effects of inactivity can be diminished by routine exercise practice, but the exercise dose–response relationship is currently unknown. Nevertheless, low to medium-intensity high volume resistive exercise, easily implementable in home-settings, will have positive effects, particularly if combined with a 15–25% reduction in daily energy intake. This combined regimen seems ideal for preserving neuromuscular, metabolic and cardiovascular health.
Highlights
This paper describes the impact of sedentarism, caused by the COVID-19 home confinement on the neuromuscular, cardiovascular, metabolic and endocrine systems.

Just few days of sedentary lifestyle are sufficient to induce muscle loss, neuromuscular junction damage and fibre denervation, insulin resistance, decreased aerobic capacity, fat deposition and low-grade systemic inflammation.

Regular low/medium intensity high volume exercise, together with a 15-25% reduction in caloric intake are recommended for preserving neuromuscular, cardiovascular, metabolic and endocrine health.
Citation
Narici, M., Vito, G. D., Franchi, M., Paoli, A., Moro, T., Marcolin, G., … Maganaris, C. (2020). Impact of sedentarism due to the COVID-19 home confinement on neuromuscular, cardiovascular and metabolic health: Physiological and pathophysiological implications and recommendations for physical and nutritional countermeasures. European Journal of Sport Science, 1–22. doi: 10.1080/17461391.2020.1761076