Effects of Classroom Active Desks on Children and Adolescents' Physical Activity, Sedentary Behavior, Academic Achievements and Overall Health: A Systematic Review
March 11, 2021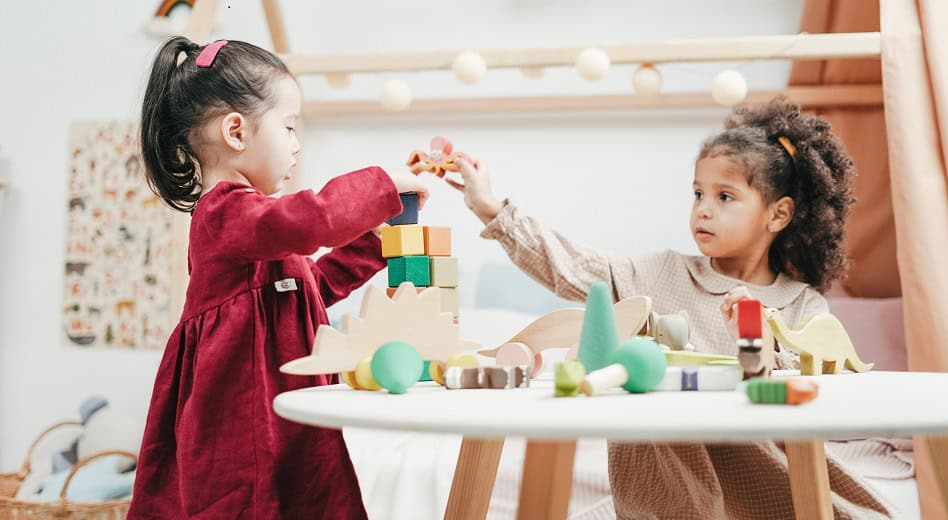 Associations Between the Child Care Environment and Children's In-Care Physical Activity and Sedentary Time
March 24, 2021
Thank you to Unyime Jasper for sharing their paper, "Sedentary Behaviour in Hospitalised Older People: A Scoping Review," that has recently been published in the International Journal of Environmental Research and Public Health.  A summary of the paper and citation details are re-posted below. The full-text article is available here (open access)
Background:
 Sedentary behaviour (SB) can delay hospitalised older adults' recovery from acute illness and injuries. Currently, there is no synthesis of evidence on SB among hospitalised older people. This scoping review aimed to identify and map existing literature on key aspects of SB among hospitalised older adults, including the prevalence, measurement and intervention strategies for SB and sedentary behaviour bouts (SBBs) as well as healthcare professionals, patients and carers' perspectives on interventions. 
Methods and analysis:
 Several electronic databases were searched between January 2001 and September 2020. The Joanna Briggs Institute (JBI) framework was used to conduct this scoping review. 
Results:
 Out of 1824 articles, 21 were included comprising 16 observational studies, 3 randomised controlled trials, 1 comparative study, and 1 phase-1 dose-response study. The sample size ranged from 13 to 393, with all 1435 participants community-dwelling before hospitalisation. Only two studies focused on measuring SB and SBBs as a primary outcome, with others (n = 19) reporting SB and SBB as a sub-set of physical activity (PA). Older adults spent an average of 86.5%/day (20.8 h) sedentary. Most studies (n = 15 out of 21) measured SB and SBB using objective tools. 
Conclusion:
Hospitalised older people spent most of their waking hours sedentary. Studies explicitly focused on SB and SBB are lacking, and the perspectives of patients, carers and healthcare professionals are not clarified. Future hospital-based studies should focus on interventions to reduce SB and SBB, and the perspectives of healthcare professionals, patients and carers' taken into account.
Citation details
Jasper U, Yadav L, Dollard J, Jadczak AD, Yu S, Visvanathan R. Sedentary Behaviour in Hospitalised Older People: A Scoping Review. International Journal of Environmental Research and Public Health. 2020; 17(24):9359. https://doi.org/10.3390/ijerph17249359