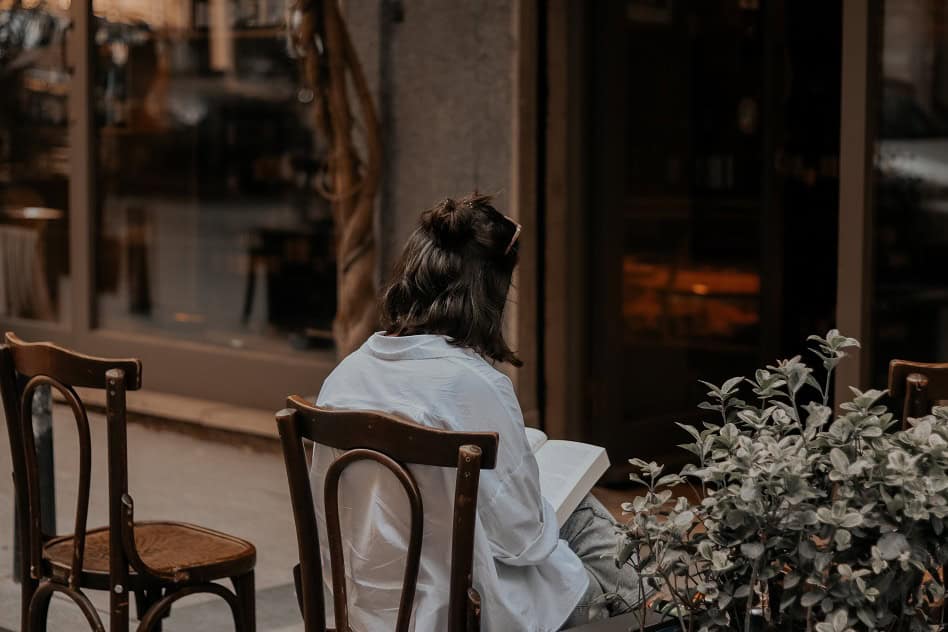 Efficacy, characteristics, behavioural models and behaviour change strategies, of non-workplace interventions specifically targeting sedentary behaviour; a systematic review and meta-analysis of randomised control trials in healthy ambulatory adults
September 21, 2021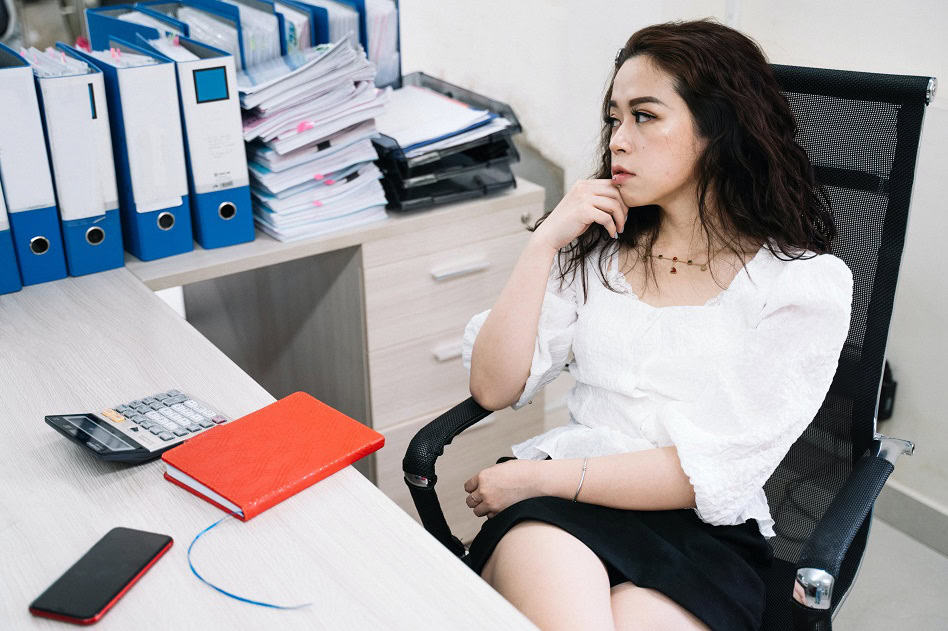 Rise and Recharge: Exploring Employee Perceptions of and Contextual Factors Influencing an Individual-Level E-Health Smartphone Intervention to Reduce Office Workers' Sedentary Time at Work
October 6, 2021
Today's post comes from Busola Dehinbo, a Health Sciences student at the University of Ottawa.
Too much sitting is often related to less time spent participating in physical activity, which springs a host of health implications, including obesity, diabetes, and cardiovascular diseases. However, inactivity and the biological ramifications are not the only concern. Too much sitting has also been affiliated in the development of psychological disorders, including depression.
Depression is a mood disorder often characterized by feelings of sadness, loss of pleasure, changes in appetite, and loss of energy. According to Statistics Canada's 2012 Canadian Community Health Survey (CCHS) on Mental Health, major depression affected approximately 5.4% of the Canadian population.
The relationship between sitting and depression is quite complex, but most research seems to support the idea that sitting is positively correlated with an increased risk in depression. A study conducted in South Korea found that people who sat for 8 hours or more per day had an increased risk of developing major depressive disorder compared to people who sat for 5 hours or less per day. An Australian study also reported similar results, finding that men and women who sit for 6 hours or more per day had an increased prevalence of psychological distress compared to men and women who sit for less than 3 hours per day.
There have been a few proposed mechanisms for this phenomenon:
Sitting can cause a reduction in direct communication with other people. This decrease in social interaction can contribute to depression (social withdrawal hypothesis).
Sitting can cause a reduction in physical activity, which is an effective protector against the development of depression.
Interestingly, some researchers have separated sedentary sitting behavior into two categories: mentally passive (ex. watching television or sitting and listening) and mentally active (ex. reading or driving). With this distinction, they found that while mentally passive sitting could have deleterious health effects, mentally active sitting could have advantageous health effects. In fact, studies found that mentally active sitting had protective effects against the incidence of depression, independent of habitual physical activity levels.
However, when it pertains to mentally passive sitting, all is not lost. Findings suggest that any degree of physical activity that reduces the amount of time spent sitting down can be beneficial to health. These studies further propose that implementing light physical activity in adolescents could be an effective public health intervention to reduce the rate of depression.
About the author: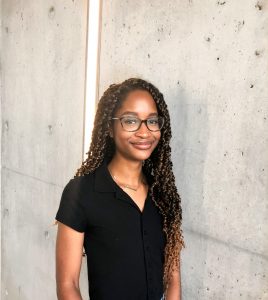 Busola Dehinbo is currently a fourth year Health Sciences student at the University of Ottawa. In summer 2021, Busola was a student volunteer at the Children's Hospital of Eastern Ontario (CHEO) with the Healthy Active Living and Obesity Research Group (HALO).