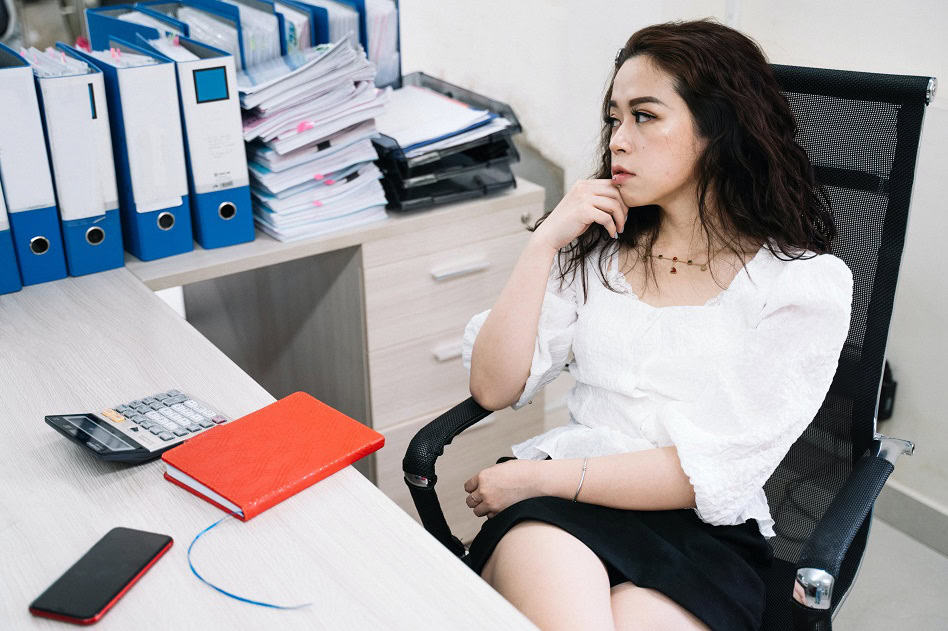 Rise and Recharge: Exploring Employee Perceptions of and Contextual Factors Influencing an Individual-Level E-Health Smartphone Intervention to Reduce Office Workers' Sedentary Time at Work
October 6, 2021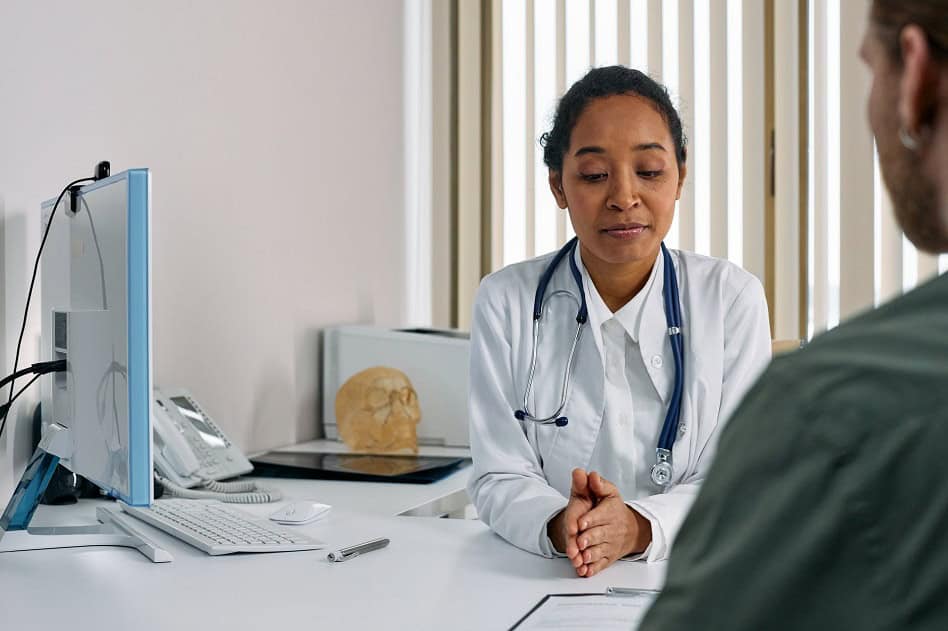 Start with reducing sedentary behavior: A stepwise approach to physical activity counseling in clinical practice
October 20, 2021
A paper titled "An inventory of national surveillance systems assessing physical activity, sedentary behaviour and sport participation of adults in the European Union" has recently been published in the BMC Public Health. The full publication is available here (open access). The summary of the paper and citation details are re-posted below.
Abstract
Background
Physical inactivity has been recognised as a global public health problem that requires concerted action. This calls for systematic physical activity (PA) surveillance as a mechanism for assessing the problem and evaluating the effectiveness of related policies. Because countries tend to design their policy measures based on national surveillance data, here we present an inventory of existing national surveillance systems on PA, sedentary behaviour (SB) and sport participation (SP) among adult population in all European Union (EU) Member States.
Methods
As a part of the European Physical Activity and Sports Monitoring System (EUPASMOS) project, a questionnaire was constructed in the form of an on-line survey to collect detailed information on existing national surveillance systems on either PA, SB, or SP. National HEPA focal points from all 27 EU Member States were invited to answer the on-line questionnaire and data collection took part in the period May 2018–September 2019.
Results
National monitoring of PA or SB or SP for adults has been established in 16/27 EU Member States, that host 33 different PA/SB/SP monitoring systems. Apart from 3 countries that are using accelerometers (Finland, Ireland and Portugal), surveillance is typically based on questionnaires. In most Member States these questionnaires have not been validated in the particular language and cultural setting. Next, specific domains and dimensions of PA, SB and SP assessed vary a lot across countries. Only 3 countries (the Netherlands, Portugal and Slovenia) are monitoring all three behaviours while covering most of the domains and dimensions of PA/SB/SP. Lastly, as half of the existing surveillance systems set an upper age limit, in 9/16 countries that are monitoring PA/SB/SP, no data for people older than 80 years are available.
Conclusions
Systematic surveillance of PA is lacking among 11/27 EU countries, with even few monitoring SB and SP. Besides, existing surveillance systems typically fail to assess all dimensions and domains of PA/SB/SP with only three countries maintaining monitoring systems that encompass all three behaviours while covering most of the domains and dimensions of PA/SB/SP. Hence, additional efforts in advocacy of systematic PA surveillance in the EU are called for.
Citation
Sorić, M., Meh, K., Rocha, P. et al. An inventory of national surveillance systems assessing physical activity, sedentary behaviour and sport participation of adults in the European Union. BMC Public Health 21, 1797 (2021). https://doi.org/10.1186/s12889-021-11842-1