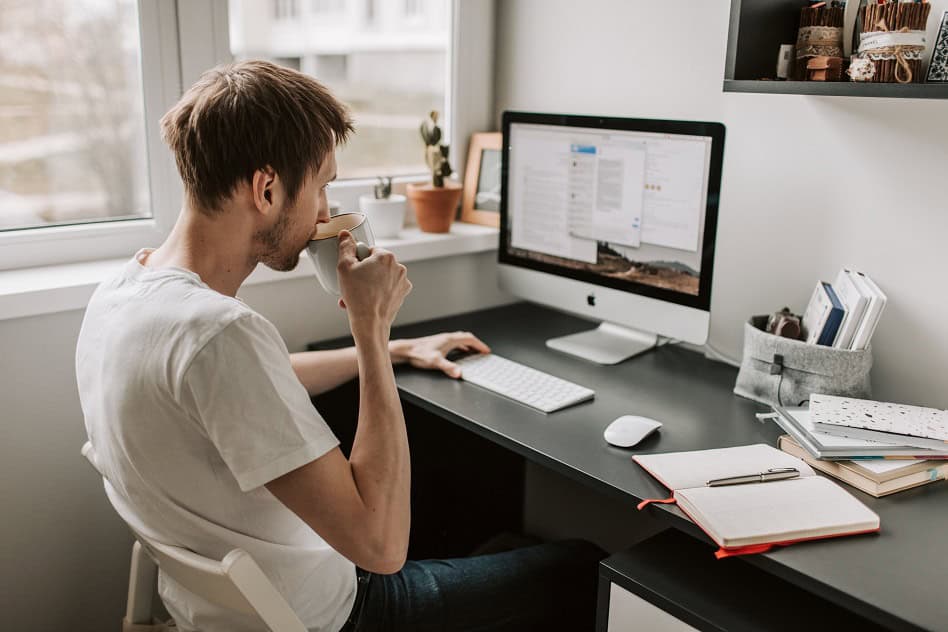 What works to reduce sedentary behavior in the office, and could these intervention components transfer to the home working environment?: A rapid review and transferability appraisal
August 31, 2022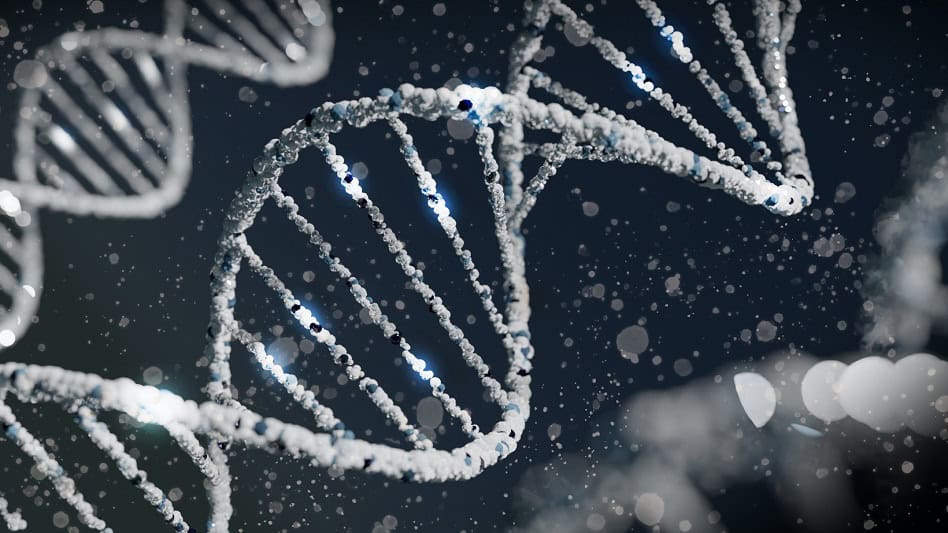 Genome-wide association analyses of physical activity and sedentary behavior provide insights into underlying mechanisms and roles in disease prevention
September 15, 2022
A  paper titled "Sedentary behaviour and brain health in middle-aged and older adults: a systematic review" has recently been published in Neuroscience & Biobehavioral Reviews. The summary of the paper and citation details are re-posted below. The full publication is available here.
ABSTRACT
Sedentary behaviour may increase the risk of dementia. Studying physiological effects of sedentary behaviour on cerebral health may provide new insights into the nature of this association. Accordingly, we reviewed if and how acute and habitual sedentary behaviour relate to brain health factors in middle-aged and older adults (≥45 years). Four databases were searched. Twenty-nine studies were included, with mainly cross-sectional designs. Nine studies examined neurotrophic factors and six studied functional brain measures, with the majority of these studies finding no associations with sedentary behaviour. The results from studies on sedentary behaviour and cerebrovascular measures were inconclusive. There was a tentative association between habitual sedentary behaviour and structural white matter health. An explanatory pathway for this effect might relate to the immediate vascular effects of sitting, such as elevation of blood pressure. Nevertheless, due to the foremost cross-sectional nature of the available evidence, reverse causality could also be a possible explanation. More prospective studies are needed to understand the potential of sedentary behaviour as a target for brain health.
CITATION
Maasakkers, C. M., Weijs, R., Dekkers, C., Gardiner, P. A., Ottens, R., Olde Rikkert, M., Melis, R., Thijssen, D., & Claassen, J. (2022). Sedentary behaviour and brain health in middle-aged and older adults: a systematic review. Neuroscience and biobehavioral reviews, 104802. Advance online publication. https://doi.org/10.1016/j.neubiorev.2022.104802
The full article can be found
here
.