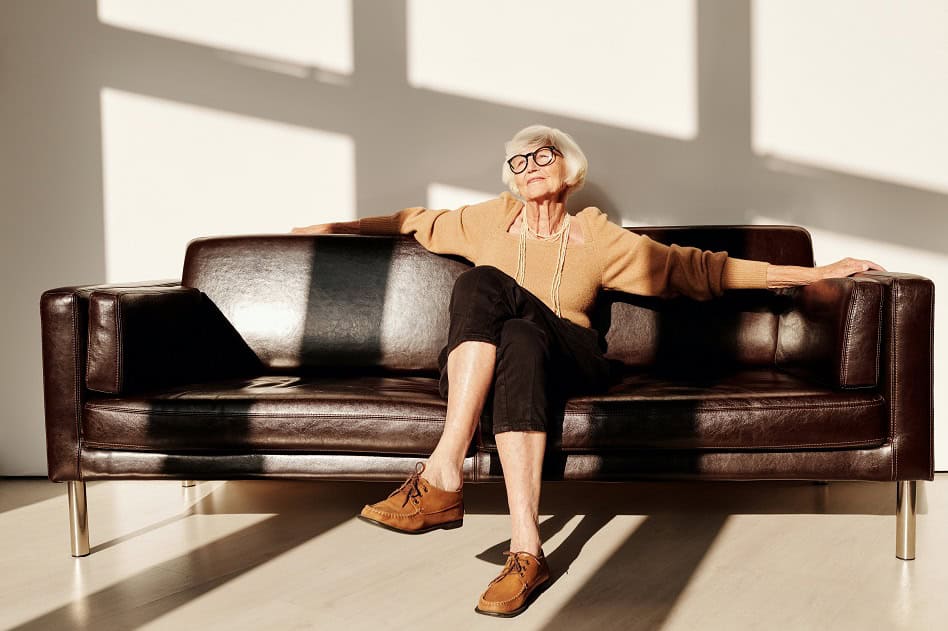 How Much Time in Sedentary Behavior Should Be Reduced to Decrease Fear of Falling and Falls in Community-Dwelling Older Adults?
September 30, 2022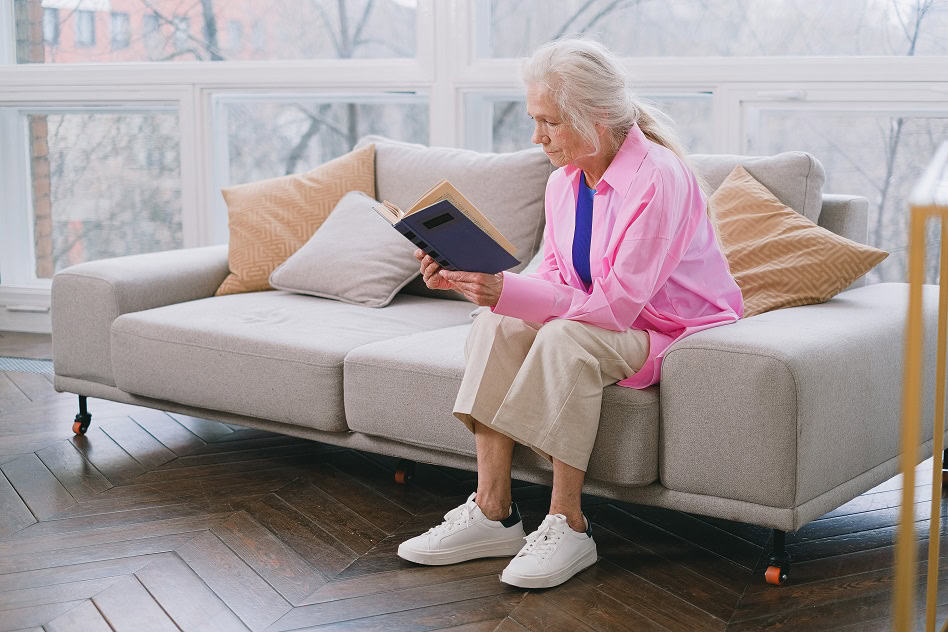 How much time in sedentary behavior is associated with probable sarcopenia in older adults?
October 14, 2022
A paper titled "The Impact of "Home Office" Work on Physical Activity and Sedentary Behavior during the COVID-19 Pandemic: A Systematic Review" has recently been published in the International Journal of Environmental Research and Public Health. The summary of the paper and citation details are re-posted below. The full publication can be found here.
ABSTRACT
In 2020, as part of the COVID-19 pandemic, governments around the world enacted a wide variety of regulations and laws to contain the incidence of infection. One of these measures was the relocation of work to the home office. The objective of this review was to analyze the influence of the home office in correlation with regulations on sedentary and activity behavior. A search was conducted on various electronic databases from November 2019 to January 2022, using the search terms physical activity (PA), COVID-19, and working from home. The primary outcomes were changes in PA and sedentary behavior (SB). Secondary outcomes included pain, mood, and parenting stress. The risk of bias was assessed using the (NHLBI) Quality Assessment Tool. For the review, 21 articles met the inclusion criteria (total n = 1268). There was a significant increase in SB (+16%) and a decrease in PA (−17%), Light PA (−26%), and moderate to vigorous PA (−20%). There was also an increase in pain and parenting stress and a decrease in well-being. Due to our significant results, programs that promote movement should be created. Future studies should explore how an increase of PA and a reduction of SB in the home office could be achieved.
CITATION
Wilms P, Schröder J, Reer R, Scheit L. The Impact of "Home Office" Work on Physical Activity and Sedentary Behavior during the COVID-19 Pandemic: A Systematic Review. International Journal of Environmental Research and Public Health. 2022; 19(19):12344. https://doi.org/10.3390/ijerph191912344