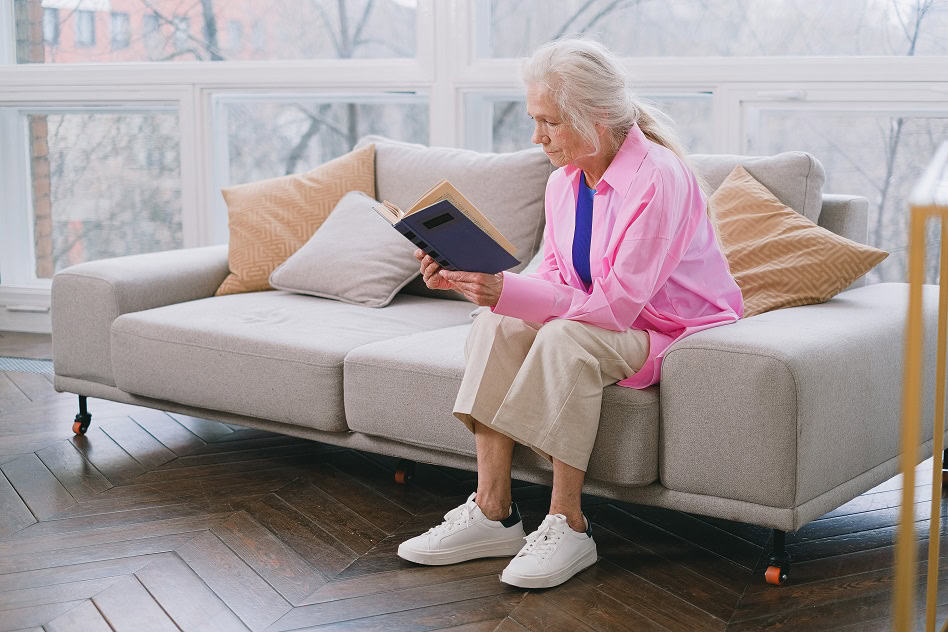 How much time in sedentary behavior is associated with probable sarcopenia in older adults?
October 14, 2022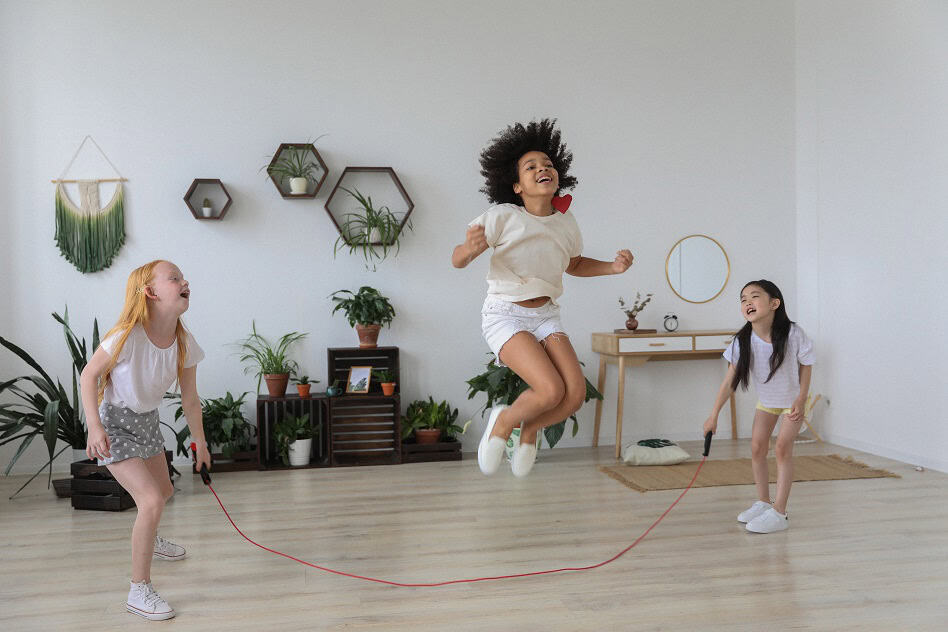 Recent Secular Trends in Child and Adolescent Physical Activity and Sedentary Behavior Internationally: Analyses of Active Healthy Kids Global Alliance Global Matrices 1.0 to 4.0
October 26, 2022
A paper titled "Association between childcare movement behaviour compositions with health and development among preschoolers: Finding the optimal combinations of physical activities and sedentary time" has recently been published online in the Journal of Sports Sciences. The summary of the paper and citation details are re-posted below. The full publication can be found here.
ABSTRACT
Little is known about how wake-time movement behaviour compositions while in childcare relate to children's health and development. This study aimed to use compositional analysis to examine how childcare movement behaviour compositions were associated with standardised body mass index (zBMI) and physical and psychosocial functioning among children in the preschool setting. A total of 405 preschoolers wore accelerometers during childcare hours to measure their moderate-to-vigorous physical activity (MVPA), light intensity physical activity (LPA) and sedentary time. Compositional regression, isotemporal substitution models, and the "Goldilocks" approach was used to examine how wake-time childcare movement behaviour compositions related to each of the outcomes. Engaging in greater LPA relative to MVPA and sedentary time was associated with higher BMI z-scores, replacing sedentary time or time spent in MVPA with LPA was associated with greater physical functioning, and spending more time in sedentary behaviours relative to overall physical activity was related with greater psychosocial functioning. It is not clear what the optimal wake-time movement behaviour composition while in childcare is for health and development; however, LPA and sedentary time while in childcare may have some benefits. More research is needed to aid the development of childcare-specific guidelines for physical activity and sedentary behaviours.
CITATION