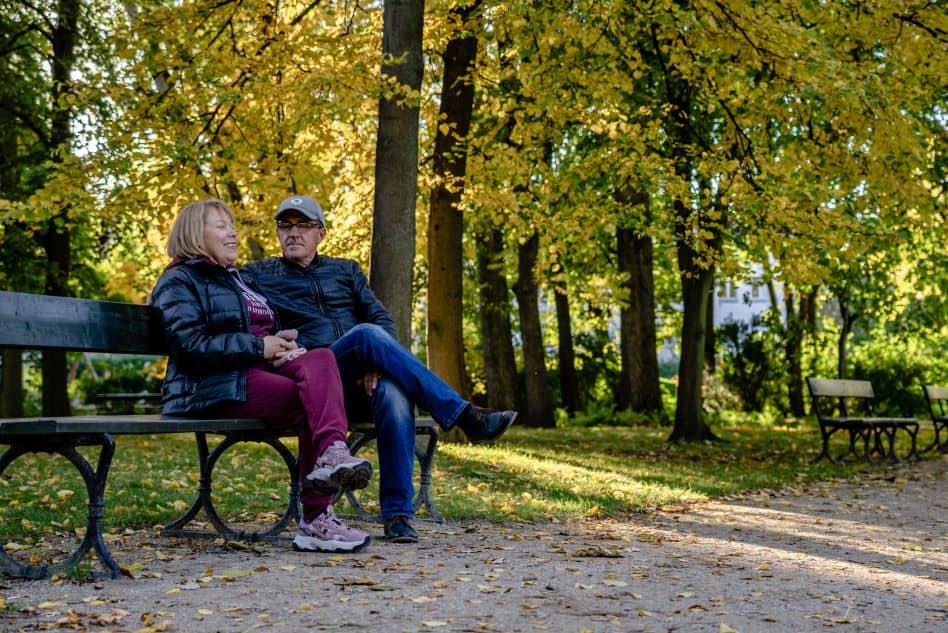 A 12-week consumer wearable activity tracker-based intervention reduces sedentary behaviour and improves cardiometabolic health in free-living sedentary adults: a randomised controlled trial
February 16, 2023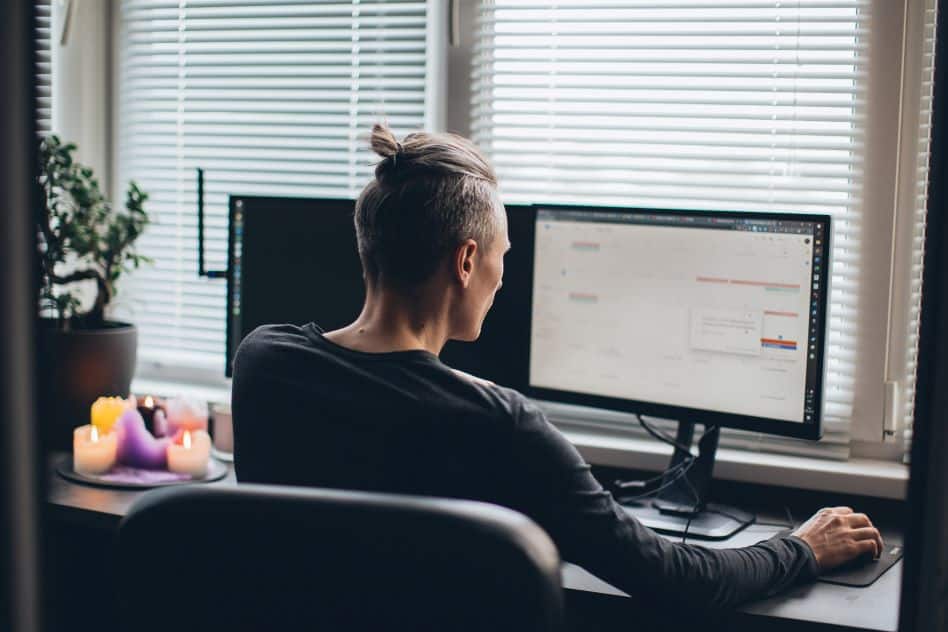 Validity of the Modified SIT-Q 7d for Estimating Sedentary Break Frequency and Duration in Home-Based Office Workers During the COVID-19 Global Pandemic: A Secondary Analysis
February 28, 2023
A paper titled "CHAP-child: an open source method for estimating sit-to-stand transitions and sedentary bout patterns from hip accelerometers among children" was recently published in the International Journal of Behavioral Nutrition and Physical Activity. The summary of the paper and citation details are re-posted below. The full publication can be found here.
ABSTRACT
Background
Hip-worn accelerometer cut-points have poor validity for assessing children's sedentary time, which may partly explain the equivocal health associations shown in prior research. Improved processing/classification methods for these monitors would enrich the evidence base and inform the development of more effective public health guidelines. The present study aimed to develop and evaluate a novel computational method (CHAP-child) for classifying sedentary time from hip-worn accelerometer data.

Methods
Participants were 278, 8–11-year-olds recruited from nine primary schools in Melbourne, Australia with differing socioeconomic status. Participants concurrently wore a thigh-worn activPAL (ground truth) and hip-worn ActiGraph (test measure) during up to 4 seasonal assessment periods, each lasting up to 8 days. activPAL data were used to train and evaluate the CHAP-child deep learning model to classify each 10-s epoch of raw ActiGraph acceleration data as sitting or non-sitting, creating comparable information from the two monitors. CHAP-child was evaluated alongside the current practice 100 counts per minute (cpm) method for hip-worn ActiGraph monitors. Performance was tested for each 10-s epoch and for participant-season level sedentary time and bout variables (e.g., mean bout duration).

Results
Across participant-seasons, CHAP-child correctly classified each epoch as sitting or non-sitting relative to activPAL, with mean balanced accuracy of 87.6% (SD = 5.3%). Sit-to-stand transitions were correctly classified with mean sensitivity of 76.3% (SD = 8.3). For most participant-season level variables, CHAP-child estimates were within ± 11% (mean absolute percent error [MAPE]) of activPAL, and correlations between CHAP-child and activPAL were generally very large (> 0.80). For the current practice 100 cpm method, most MAPEs were greater than ± 30% and most correlations were small or moderate (≤ 0.60) relative to activPAL.

Conclusions
There was strong support for the concurrent validity of the CHAP-child classification method, which allows researchers to derive activPAL-equivalent measures of sedentary time, sit-to-stand transitions, and sedentary bout patterns from hip-worn triaxial ActiGraph data. Applying CHAP-child to existing datasets may provide greater insights into the potential impacts and influences of sedentary time in children.
CITATION
Carlson, J.A., Ridgers, N.D., Nakandala, S. et al. CHAP-child: an open source method for estimating sit-to-stand transitions and sedentary bout patterns from hip accelerometers among children. Int J Behav Nutr Phys Act 19, 109 (2022). https://doi.org/10.1186/s12966-022-01349-2