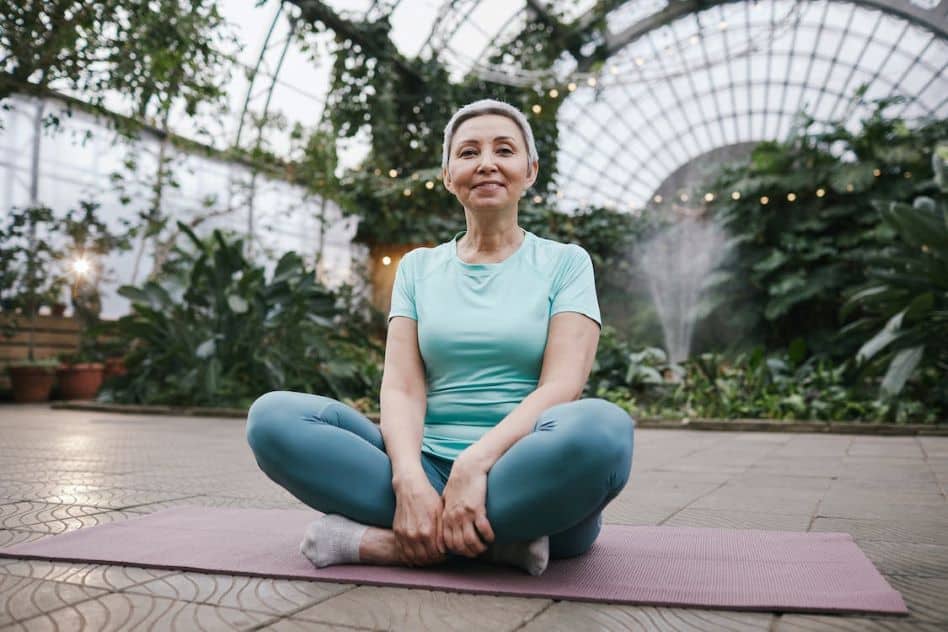 Association of Early Sports Participation With Sedentary Behavior in Community-Dwelling Adults—The Role of Sociodemographic Factors in a Retrospective Epidemiological Study
May 3, 2023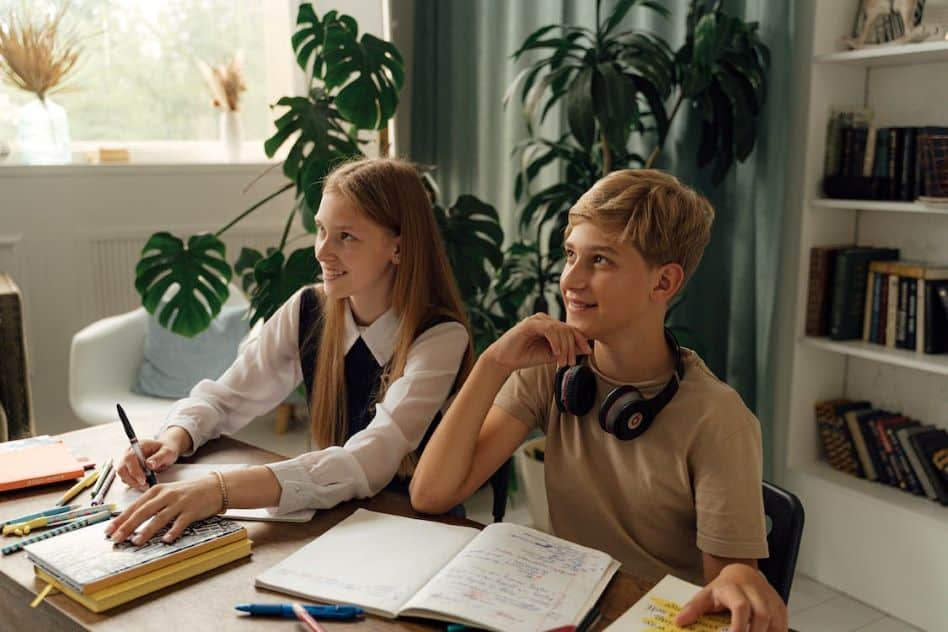 Sedentary behaviour profiles and longitudinal associations with academic performance in youth: The UP&DOWN study
May 18, 2023
A paper titled "Is approaching sedentary behaviour or physical activity a reward? An EEG study" was recently published in Behavioural Brain Research. The summary of the paper and citation details are re-posted below. The full publication can be found here.
ABSTRACT
Objective
To understand why individuals (do not) exercise, our study examined differences in approach and avoidance tendencies towards physical activity and sedentary behaviours among runners and non-runners, especially at the neural level.

Methods
Using electroencephalography (EEG), 31 participants completed an approach-avoidance task.

Results
We found that at the behavioural level, non-runners were faster to approach sedentary behaviour relative to runners. However, at the neural level, they both had a tendency to avoid physical activity. Specifically, avoiding physical activity had less conflict monitoring (smaller N1), required more cognitive processes (larger P3), and was more neurologically efficient (higher alpha coherence).

Conclusions
These results supported the theory of effort minimization in physical activity (TEMPA), with both runners and non-runners regarding sedentary behaviour as a reward.
CITATION
Wang, Y. B., Sun, X. T., & Mao, Z. X. (2023). Is approaching sedentary behaviour or physical activity a reward? An EEG study. Behavioural brain research, 445, 114364. https://doi.org/10.1016/j.bbr.2023.114364