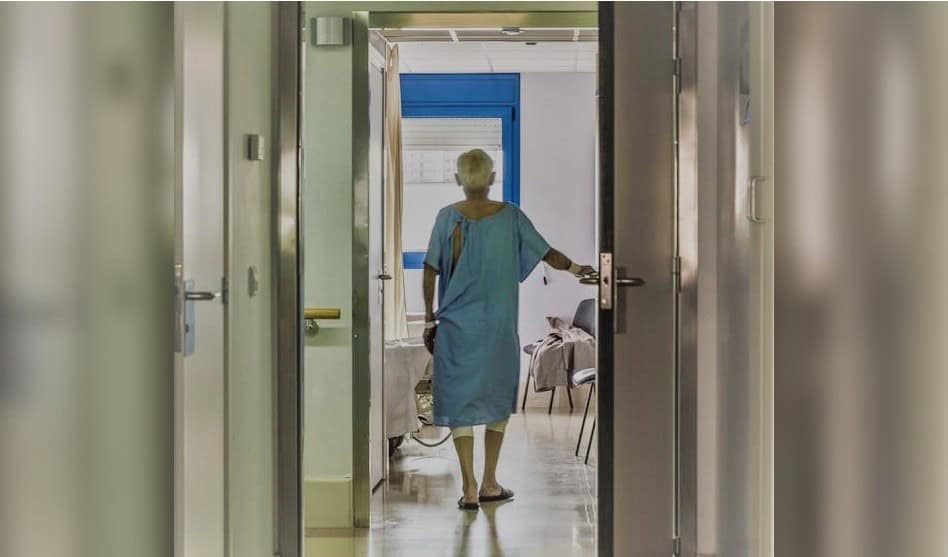 Recommendations for older adults' physical activity and sedentary behaviour during hospitalisation for an acute medical illness: an international Delphi study
June 4, 2020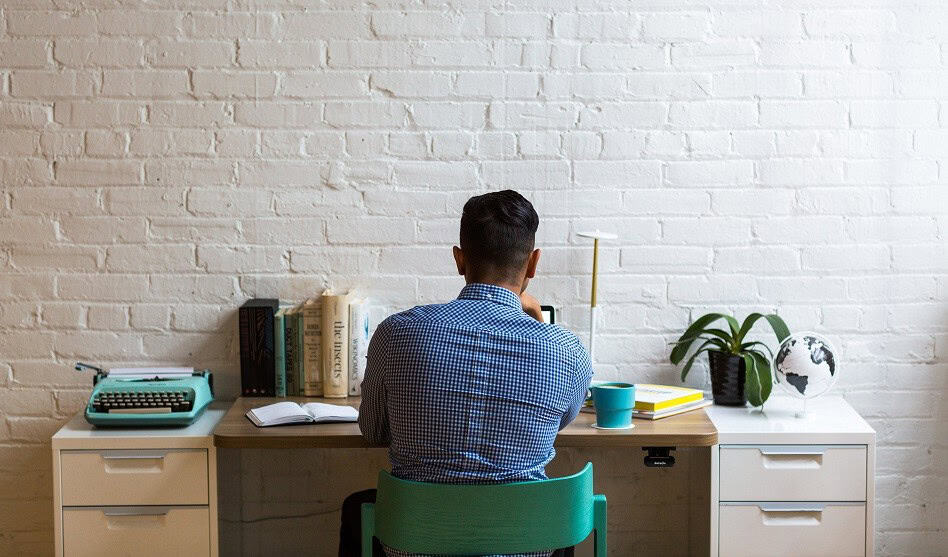 Temporal Dynamics of Sitting Behavior at Work
June 17, 2020
In a recent piece published in The Conversation, Wuyou Sui, PhD candidate at Western University, Canada, discusses the science of sitting and provides some tips on what can be done to reduce sedentary practices. This is especially relevant during the COVID-19 pandemic, when people's lifestyles have shifted towards being more sedentary given the current stay-at-home recommendations.
The author emphasizes the links between excessive sitting and increased risk of developing heart disease, diabetes, depression, anxiety, and even some cancers. "Perhaps most concerning is that these increased risks are independent of physical activity levels — meaning even if you exercise regularly, you're still placing yourself at risk for all of these diseases if you spend too much time sitting," Wuyou says.  He ends the article with some practical strategies for making "sitting less" easier.
To read the full article in The Conversation, please visit this link.