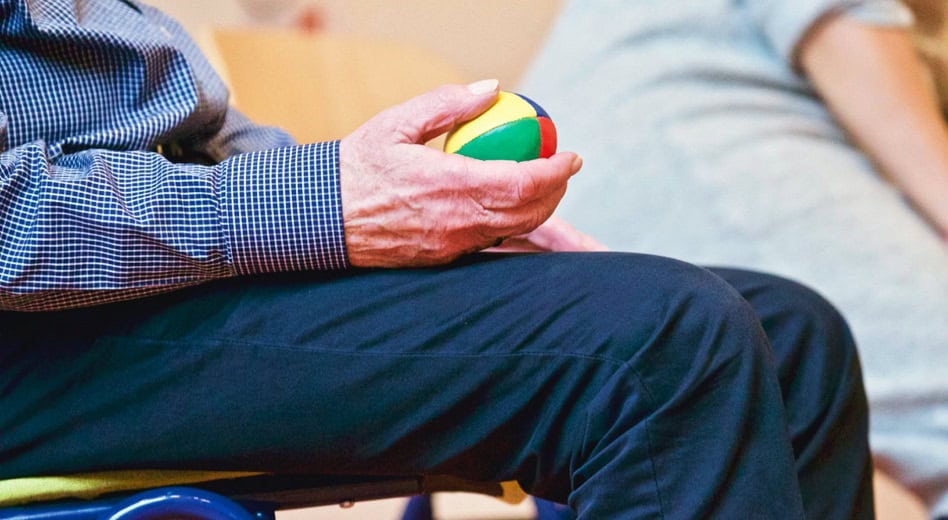 Is there a bidirectional association between sedentary behaviour and cognitive decline in older adults? Findings from the Irish Longitudinal Study on Ageing
August 4, 2021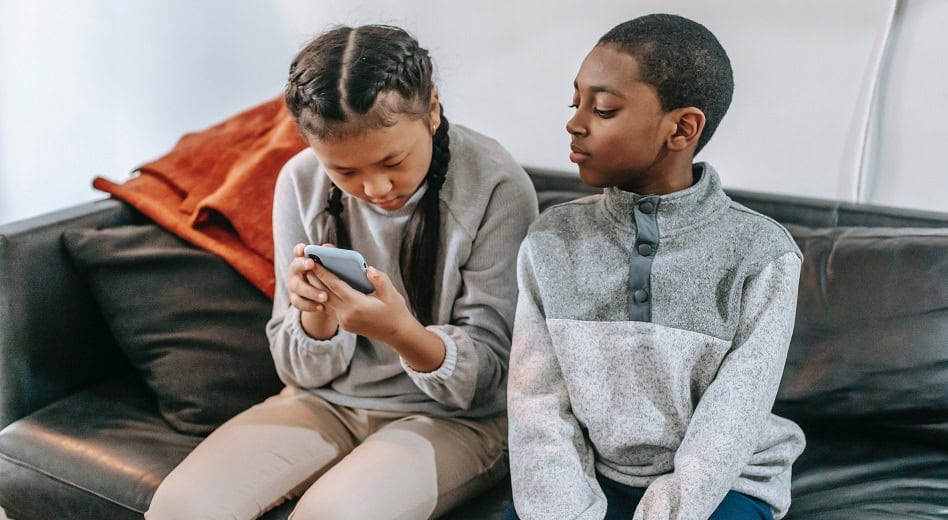 Gender differences in physical activity and sedentary behavior: results from over 200,000 Latin-American children and adolescents
August 18, 2021
A paper titled "Recent Trends in Sedentary Time: A Systematic Literature Review" has recently been published in Healthcare. A summary of the article and citation details are below. The full-text paper is available here.
Fang, H.; Jing, Y.; Chen, J.; Wu, Y.; Wan, Y. Recent Trends in Sedentary Time: A Systematic Literature Review. Healthcare 2021, 9, 969. https://doi.org/10.3390/healthcare9080969
This paper systematically reviews and synthesizes the relevant literature on sedentary time research. A bibliometric analysis was conducted to evaluate the publications from 2010 to 2020 in the Web of Science (WoS) core collection database. Derwent Data Analyzer software was used for the cleaning, mining, and visualization of the data. Historical trends of the topics, main contributors, leading countries, leading institutions, leading research areas, and journals were explored. A total of 3020 publications were studied. The United States, the United Kingdom, and Australia are the three most productive countries. The Australian institution Baker Heart and Diabetes Institute led the list of productive institutions, and Ekelund U published the most papers. Sedentary time raised the concerns of scholars from 106 research areas, and public health was the dominant field. Physical activity, accelerometer, children, and obesity were the most frequently used keywords. The findings suggest that sedentary time is rapidly emerging as a global issue that has detrimental effects on public health. The hotspots shifted in the past 10 years, and COVID-19 was the most popular topic of sedentary time research.
Click here to read the full article.