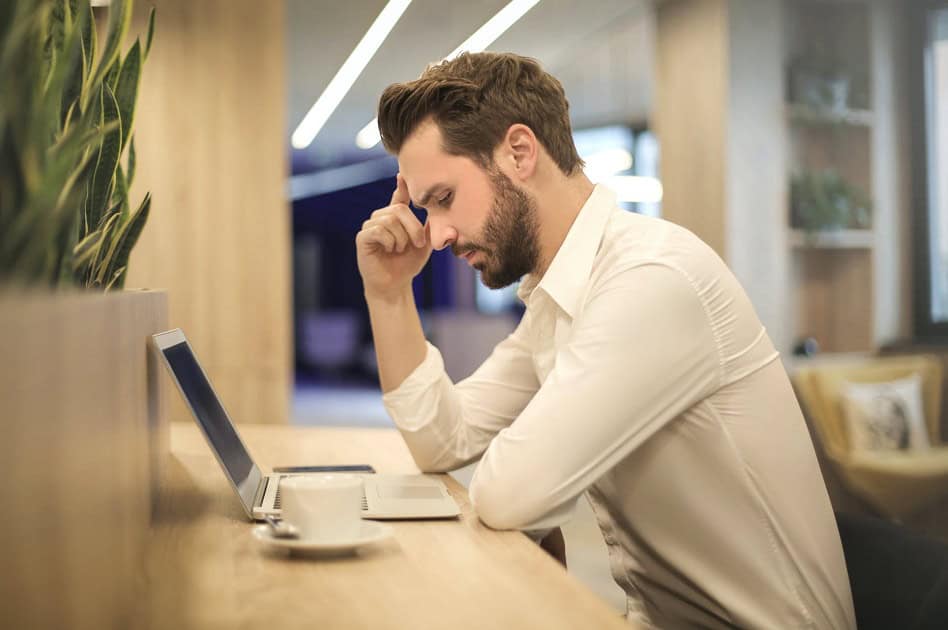 The two sides of sedentary behavior
February 3, 2022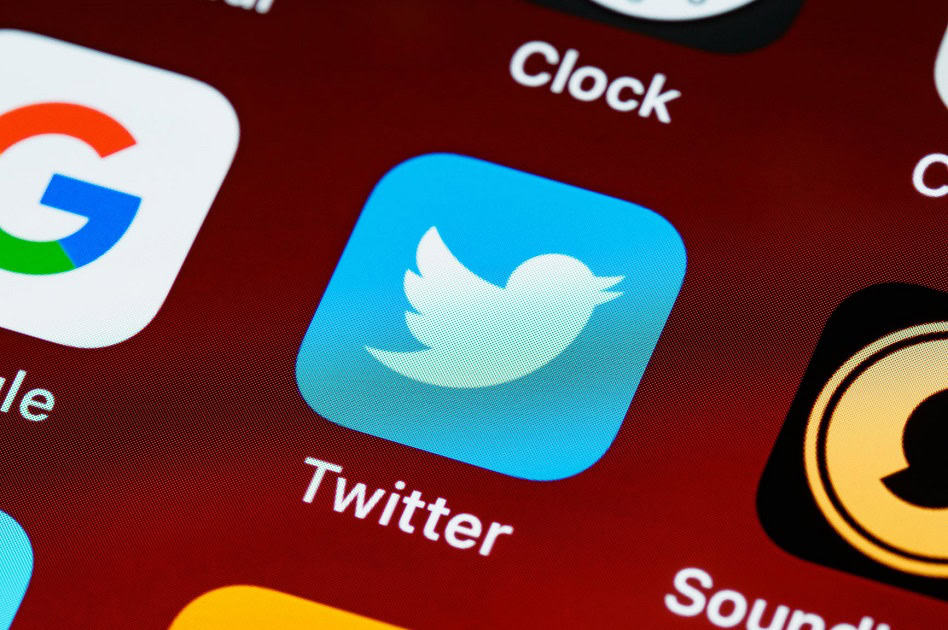 Physical Activity, Sedentary Behavior, and Sleep on Twitter: Multicountry and Fully Labeled Public Data Set for Digital Public Health Surveillance Research
February 16, 2022
A paper titled "The Experimental Effect of Parent Versus Peer Influence on Children's Physical Activity and Sedentary Behavior" has recently been published in Pediatric Exercise Science. The full text can be accessed here. The abstract and citation details are re-posted below.
Abstract
Purpose: To assess children's physical activity, sedentary behavior, liking, and motivation during 3 separate simulated recess conditions: playing alone, with their parent participating, and with their peer participating.
Methods: Children participated in the 3 separate conditions. During each condition, the children had access to an outdoor playground and sedentary activity options for 30 minutes. Accelerometry recorded the physical activity. Time allocated to sedentary options was monitored via a stopwatch. A visual analog scale was used to assess liking, and motivation was assessed as the children's willingness to participate in an additional 10 minutes of each condition.
Results: The children sat 88% less and were 33% more physically active with their peer versus playing alone. The children also sat 65% less during the parent condition than alone. Lastly, the children reported ≥34% liking and were ≥2-fold more likely to participate in the additional 10-minute activity bout during the parent and peer conditions than alone. The differences were significant (P ≤ .05) except for the children's decision to participate in the additional 10 minutes in the parent versus the alone condition (P = .058).
Conclusions: Relative to the alone condition, the presence of a peer or parent reduced sedentary behavior and increased liking and the motivation to participate in that condition. However, only the presence of a peer increased physical activity versus alone.
Citation
Kobak, M., Lepp, A., Rebold, M., Glickman, E., & Barkley, J. E. (2021). The Experimental Effect of Parent Versus Peer Influence on Children's Physical Activity and Sedentary Behavior. Pediatric exercise science, 33(4), 145–151. https://doi.org/10.1123/pes.2020-0149