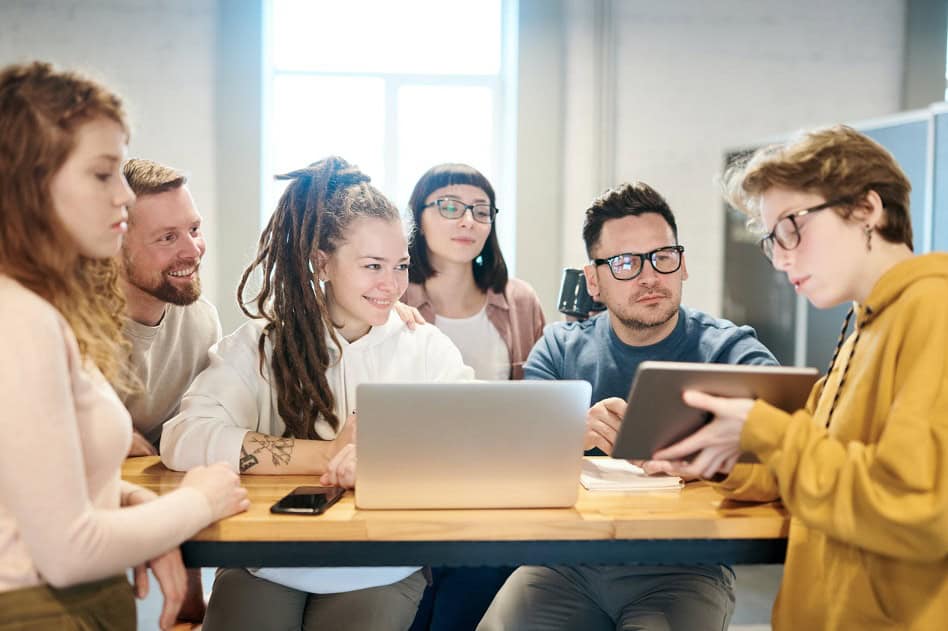 Economics of sedentary behaviour: A systematic review of cost of illness, cost-effectiveness, and return on investment studies
March 2, 2022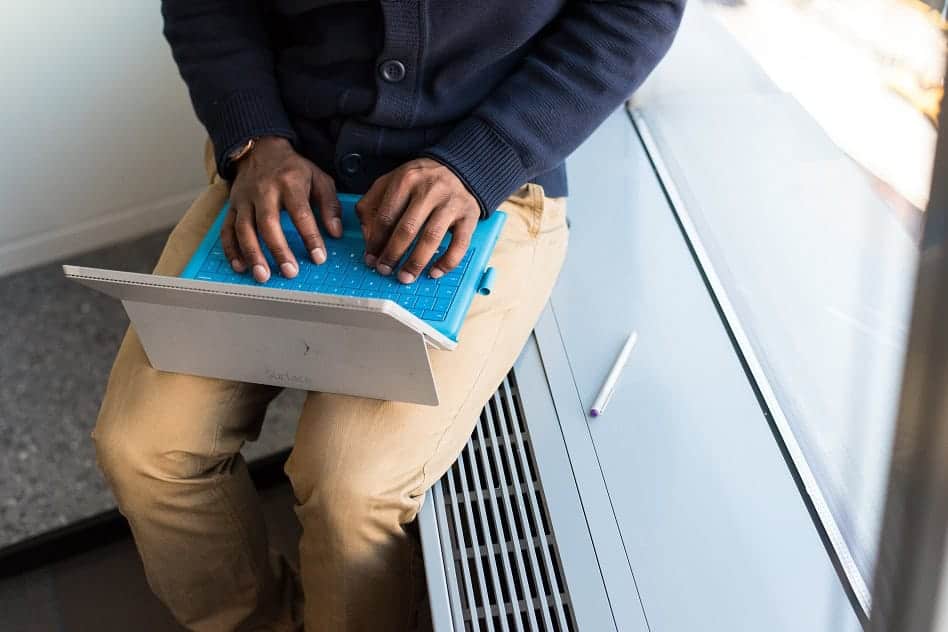 Impact of habitual sedentary patterns on popliteal artery endothelial-dependent vasodilation in healthy adults
March 16, 2022
A paper titled "Perceptions of physical activity and sedentary behaviour guidelines among end-users and stakeholders: a systematic review" has recently been published in the International Journal of Behavioral Nutrition and Physical Activity. The full-text article is available here (open access). Citation details and the summary of the paper are re-posted below.
Citation
Hollman, H., Updegraff, J.A., Lipkus, I.M. et al. Perceptions of physical activity and sedentary behaviour guidelines among end-users and stakeholders: a systematic review. Int J Behav Nutr Phys Act 19,21 (2022). https://doi.org/10.1186/s12966-022-01245-9
Abstract
Background
Many of the world's population, across all age groups and abilities, are not meeting or even aware of internationally recommended physical activity (PA) and sedentary behaviour (SB) guidelines. In order to enhance awareness and uptake, guidelines should be perceived positively by targeted users. The purpose of this study was to review the literature on end-user and stakeholder perceptions of PA and SB guidelines.
Methods
The electronic databases APA PsycInfo, CINAHL, MEDLINE, and SPORTDiscus, using EBSCOhost Research Platform, and Web of Science were searched from inception to June, 2021 with keyword synonyms for "perceptions", "PA guidelines", and "SB guidelines". Studies of any design that collected stakeholder and/or end-user responses to a PA and/or SB guideline were included and assessed for risk of bias. The PA and/or SB guideline could be any type of official form (e.g., national documents, organizational guidelines, expert consensus statements, etc.) from any country, that targets individuals at the regional, provincial/statewide, national, or international level, and includes all types of guidelines (e.g., strength, aerobic, clinical, nonclinical, screen-time, sitting, etc.). Data were extracted and analyzed using thematic synthesis.
Results
After screening 1399 abstracts and applying citation screening, 304 full-texts were retrieved. A total of 31 articles met the inclusion criteria. End-users and stakeholders for PA guidelines across all age groups expressed the need for simplified language with more definitions, relatable examples and imagery, and quantification of PA behaviours. There was concern for the early years and child PA guidelines leading to guilt amongst parents and the SB guidelines, particularly the recommendations to limit screen-time, being unrealistic. General age group PA guidelines were not perceived as usable to populations with differing abilities, clinical conditions, and socioeconomic status. Guidelines that targeted clinical populations, such as persons with multiple sclerosis and persons with spinal cord injury, were well received.
Conclusions
There is a clear need to balance the evidence base with the pragmatic needs of translation and uptake so that the guidelines are not ignored or act as a barrier to actual engagement.
Please click here to read the full article (open access).