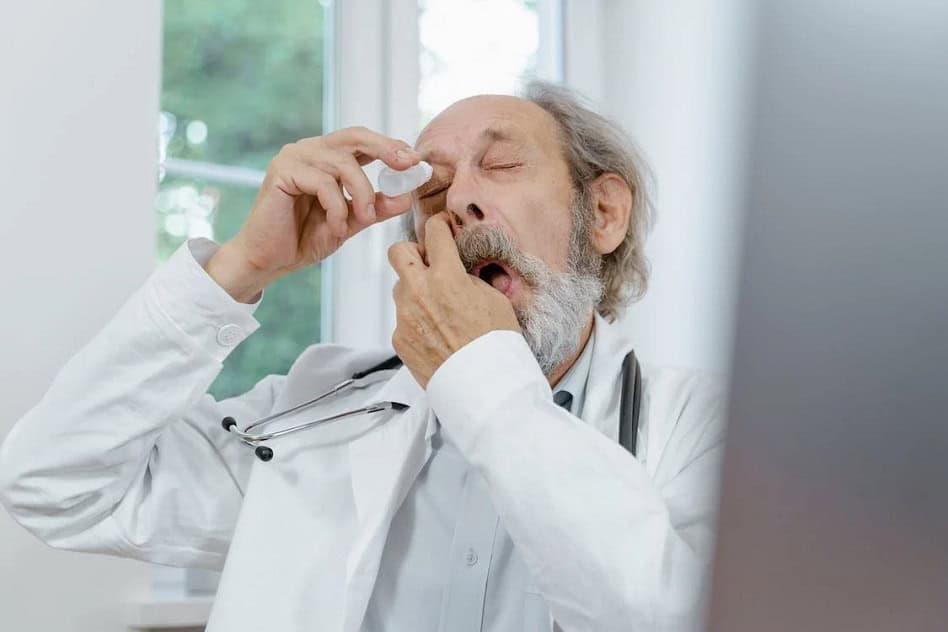 The relationship between sedentary behavior and dry eye disease
March 16, 2023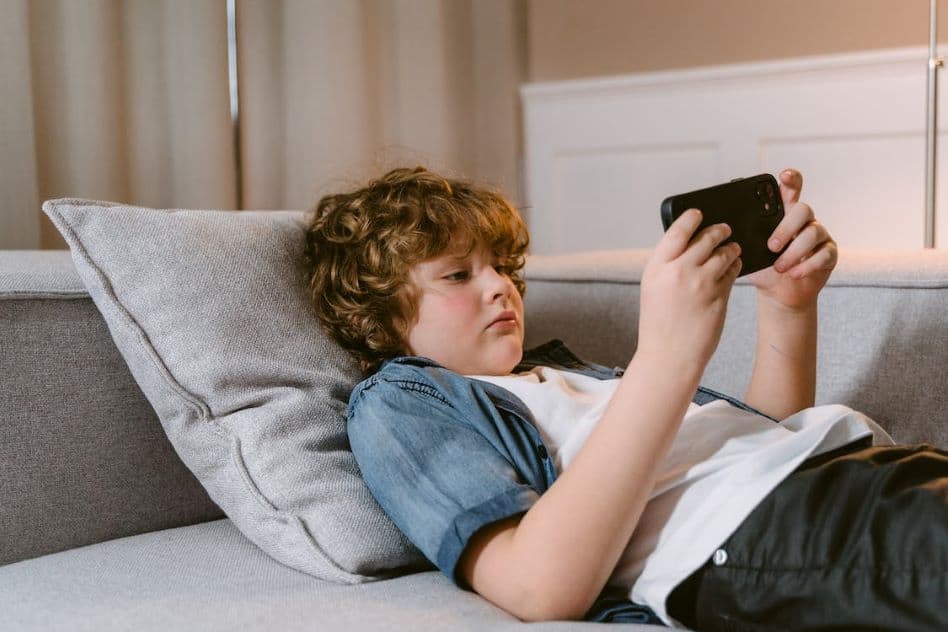 Utah passed legislation around social media for children, including a virtual social media curfew!
March 24, 2023
This post is provided by Anjana Rajagopal (Ph.D. student at the School of Health and Rehabilitation Sciences, University of Queensland, Australia), who is conducting research with A/Prof Asaduzzaman Khan and Dr. Elizabeth Edwards on healthy screen-based behaviours among children and adolescents.
How would you define "healthy screen use" or "healthy screen-based behaviours" in children and adolescents?
Digital screen use has become ubiquitous in the modern world. However, excessive screen use can interfere with sleep and cause physical and mental health problems for children and adolescents. Thus, it is crucial to promote healthy screen use to optimise their health and well-being.
We aren't aware of any agreed definition of healthy screen use for children and adolescents. Existing literature suggests that healthy screen use includes (but is not limited to) managing,
1. Screen time – setting limits, following 2-hour guidelines, engaging in alternative activities that enhance physical activity and improve sleep, and monitoring multi-screen engagement.
2. Screen content – knowing the purpose of using, age-appropriate digital content while watching and playing.
3. Screen interaction – understanding privacy and sharing, safety while engaging with virtual mates, and co-viewing with parents/carers.
As part of our research on healthy screen-based behaviours of children and adolescents, we would like to pose an open question to the network members to help us operationally define what comprises "healthy screen use". Your assistance and input is appreciated. Please post any comments you have in the "comment section" at the bottom of this page and/or send your comments to Anjana Rajagopal (a.rajagopal@uq.edu.au) at the University of Queensland.