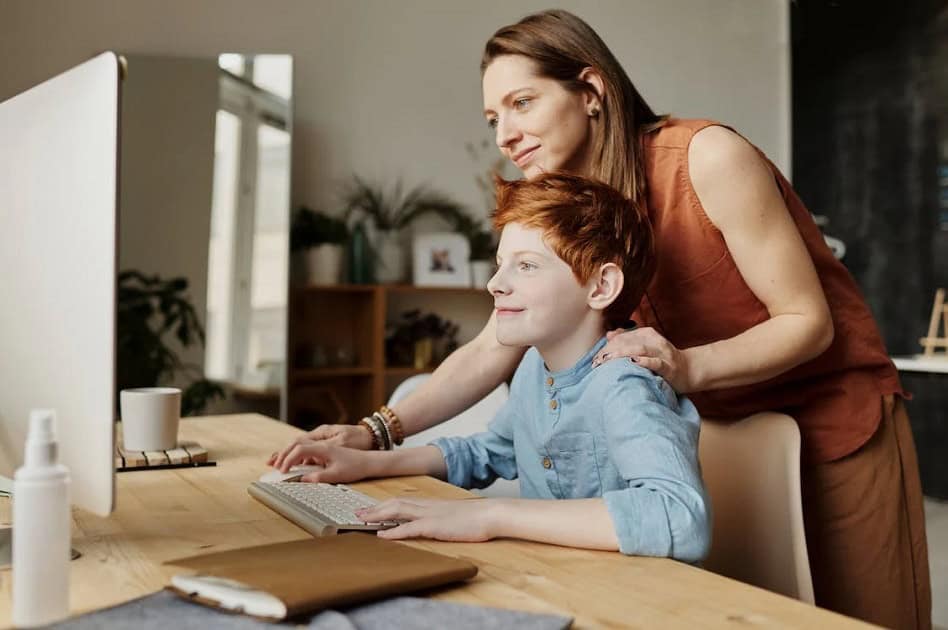 How would you define "healthy screen use" or "healthy screen-based behaviours" in children and adolescents?
March 21, 2023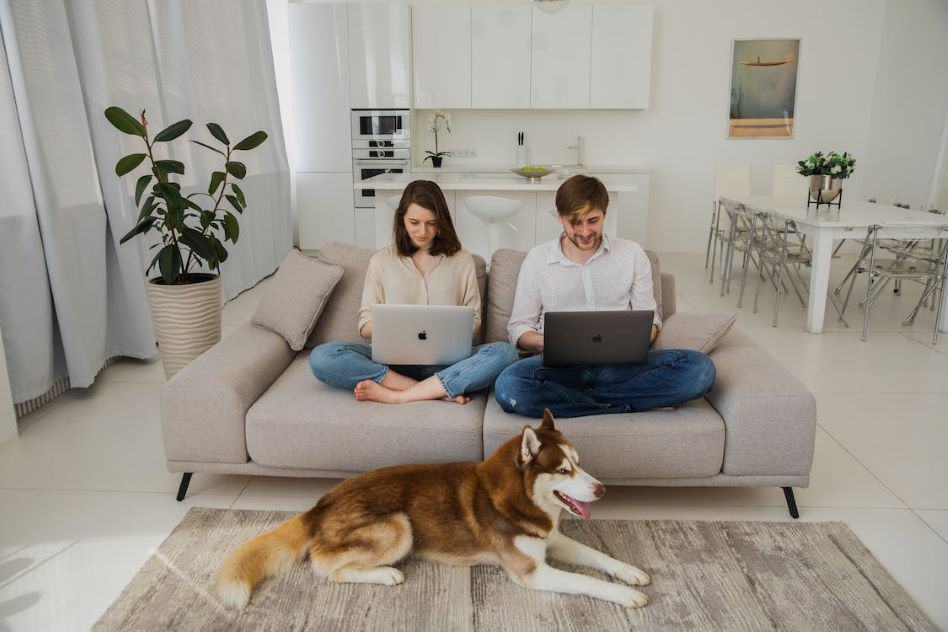 A Review of Sedentary Behavior Assessment in National Surveillance Systems
March 28, 2023
Utah became the first state to limit how children can use social media after Gov. Spencer Cox signed two social media regulation bills on Thursday, March 23, 2023.

According to the new legislation, age verification will be required for anyone who wants to use social media in the state – a parent or guardian's explicit consent will be needed before kids can sign up for sites like Instagram, Facebook and TikTok, and children under 18 will be prohibited from using social media between 10:30 p.m. and 6:30 a.m.
More details in the news: https://www.bbc.co.uk/news/world-us-canada-65060733.amp