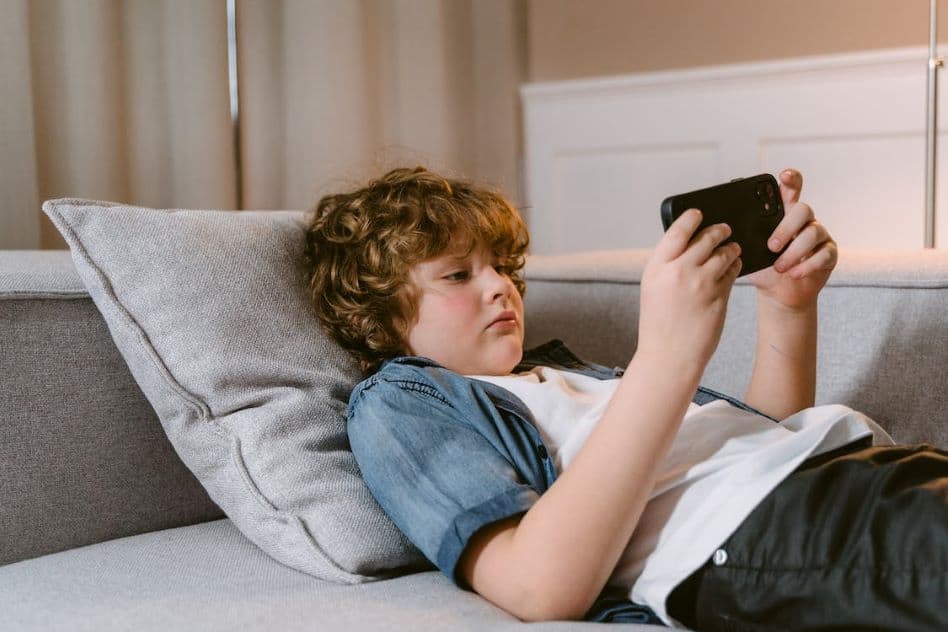 Utah passed legislation around social media for children, including a virtual social media curfew!
March 24, 2023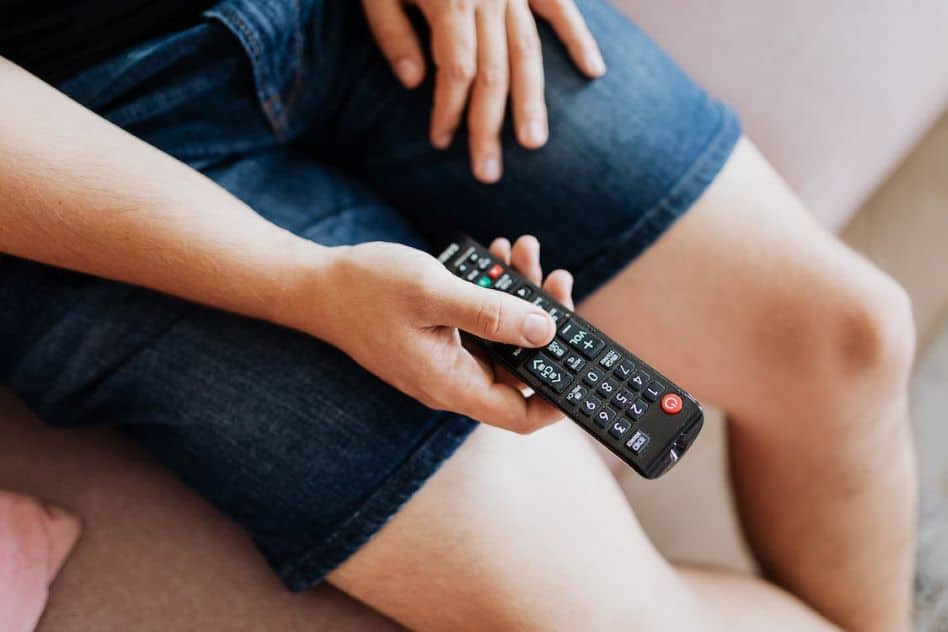 Differential associations of mentally-active and passive sedentary behaviours and physical activity with putative cognitive decline in healthy individuals and those with bipolar disorder: Findings from the UK Biobank cohort
April 5, 2023
A paper titled "A Review of Sedentary Behavior Assessment in National Surveillance Systems" was recently published in the Journal of Physical Activity and Health. The summary of the paper and citation details are re-posted below. The full publication can be found here.
ABSTRACT
Background: Temporal changes in sedentary behavior patterns reflect the evolving nature of our built and social environments, particularly the expanding availability of electronic media. It is important to understand what types of sedentary behavior are assessed in national surveillance to determine whether, and to what extent, they reflect contemporary patterns. The aims of this review were to describe the characteristics of questionnaires used for national surveillance of sedentary behavior and to identify the types of sedentary behaviors being measured.

Method: We reviewed questionnaires from national surveillance systems listed on the Global Observatory for Physical Activity (GoPA!) country cards to locate items on sedentary behavior. Questionnaire characteristics were categorized using the Taxonomy of Self-reported Sedentary Behavior Tools (TASST). The purpose and type of sedentary behaviors captured were classified using the Sedentary Behavior International Taxonomy (SIT).

Results: Overall, 346 surveillance systems were screened for eligibility, of which 93 were included in this review. Most questionnaires used a single-item direct measure of sitting time (n = 78, 84%). Work and domestic were the most frequently captured purposes of sedentary behavior, while television viewing and computer use were the most frequently captured types of behaviors.

Conclusion: National surveillance systems should be periodically reviewed in response to evidence on contemporary behavior patterns in the population and the release of updated public health guidelines.
CITATION
Harvey DL, Milton K, Jones AP, Atkin AJ. A Review of Sedentary Behavior Assessment in National Surveillance Systems. J Phys Act Health. 2023;20(4):348-357. doi:10.1123/jpah.2022-0334