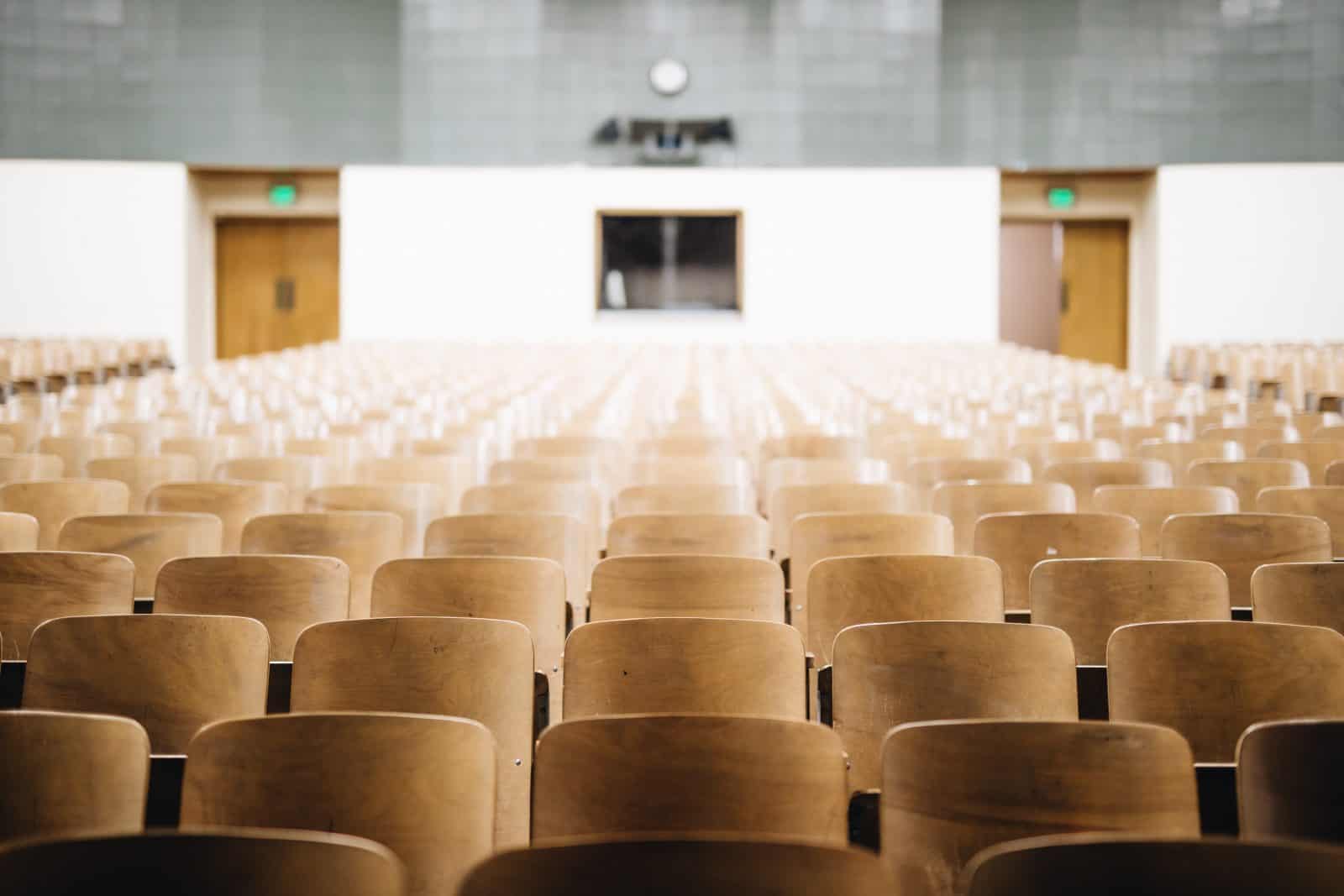 University Students and the Active Couch Potato Lifestyle
July 17, 2019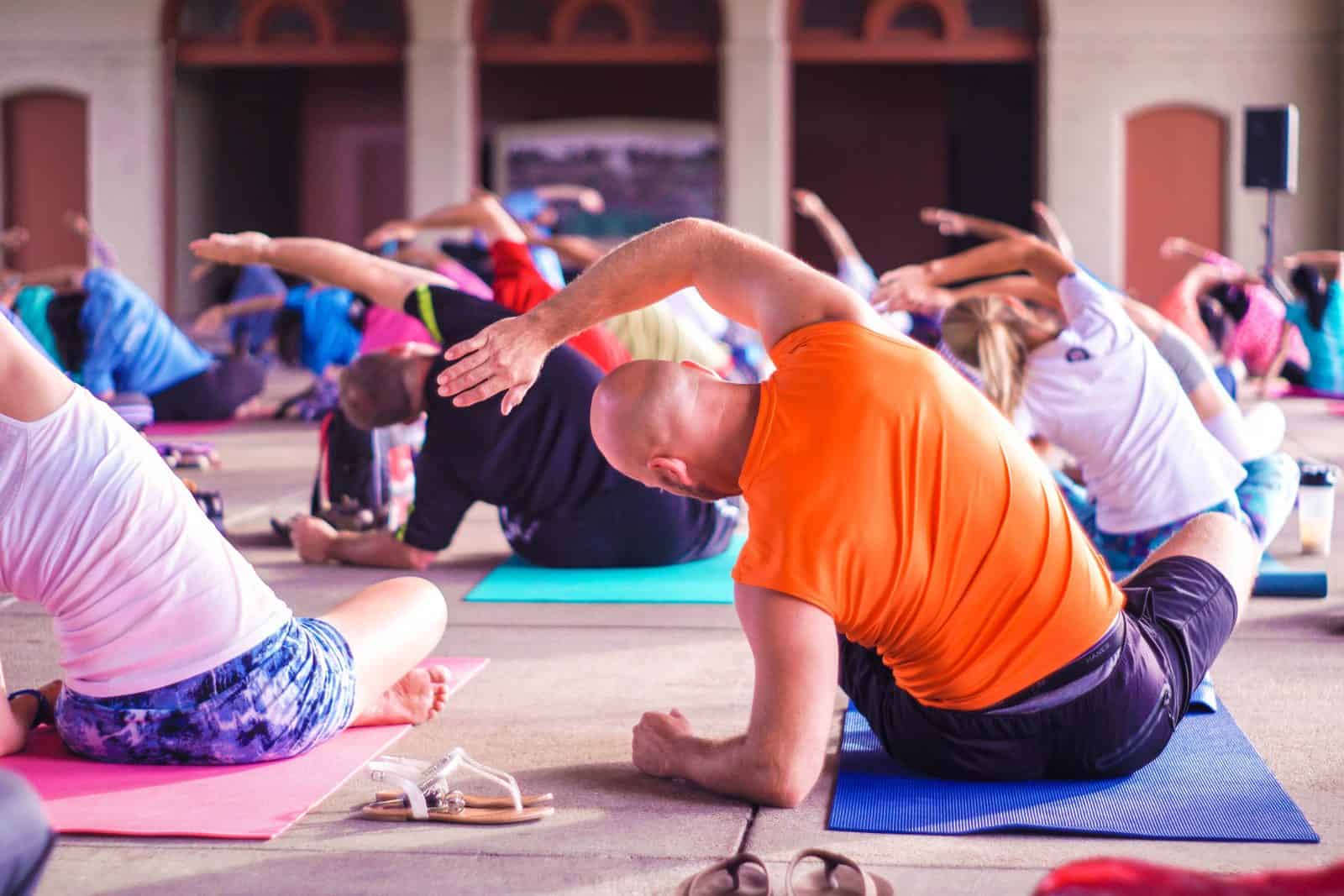 Why Some Employers Are Paying Their Employees to Exercise
July 31, 2019
One of the most popular forms of social media- Instagram- has made a significant change for its Canadian users in the past few months by running a test which makes the "like" counts only visible to the person who posted the photo or video. While it is still possible to see the names of all the people who have "liked" another person's post, all the names must be counted in order to do so, making it unlikely that many people will go through this added effort. This is a significant change for Instagram as many have considered the "like" counts to be an integral part of the app and a marker of popularity of both the post and the person who posted it.
Instagram has stated the reason for the change as being a shift away from a focus on the number of "likes" a post receives to a focus on the content of posts. This is in light of several new changes to Instagram meant to combat online bullying and improve mental health. From a research perspective, concerns about the effect of Instagram on youth mental health have been mounting. For example, the UK Royal Society for Public Health, released a report on the positive and negative effects of social media based on a survey conducted among young people aged 14-24 in 2017. The survey touched on 14 health and well-being categories which it used to then rank the 5 most popular forms of social media from most positive to most negative, and Instagram was ranked as the most negative of all the forms. The app ranked lowest and had negative scores on the categories of sleep, body image, fear of missing out, bullying, anxiety, depression and loneliness.
Several studies have evaluated the importance of the "like" feature on Instagram and have found that the "like" count carries a lot of meaning, especially for young people. One study found that adolescents considered a minimum of 30-90 "likes" to be needed in order for a post to be considered a popular post and that "likes" were a way to measure and compare popularity of individuals. Accordingly, it was found that the adolescents were aware of the prime hours for posting pictures in order to attain the most "likes" and carefully monitored the amount of "likes" their posts received. Another study used functional magnetic resonance imaging and an Instagram simulation to observe adolescents' neural responses to receiving and viewing "likes" and found that when shown photos with more "likes", the adolescents' brains showed more activity in the areas associated with social cognition, imitation, attention and processing rewards. They were also more likely to "like" a photo that already had many "likes" compared to one with less "likes". The impact of this measurable and public means of defining popularity among young people has concerned researchers, especially as mental health becomes a growing concern among this age group.
While it is unknown how long this test will last, it has been in progress in Canada since May and it was recently announced that the test is being expanded to 6 other countries. As of July, Instagram users in Australia, Brazil, Ireland, Italy, Japan and New Zealand now also have their "like" counts hidden as Instagram tests how this affects the user experience. While these tests have run for a relatively short period, it will be interesting to see if the "like" counts will have been missed and if the benefits of getting rid of them outweigh the benefits of having them for young social media users.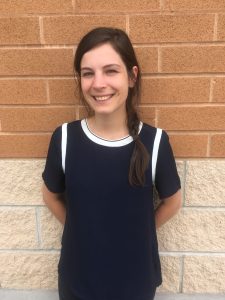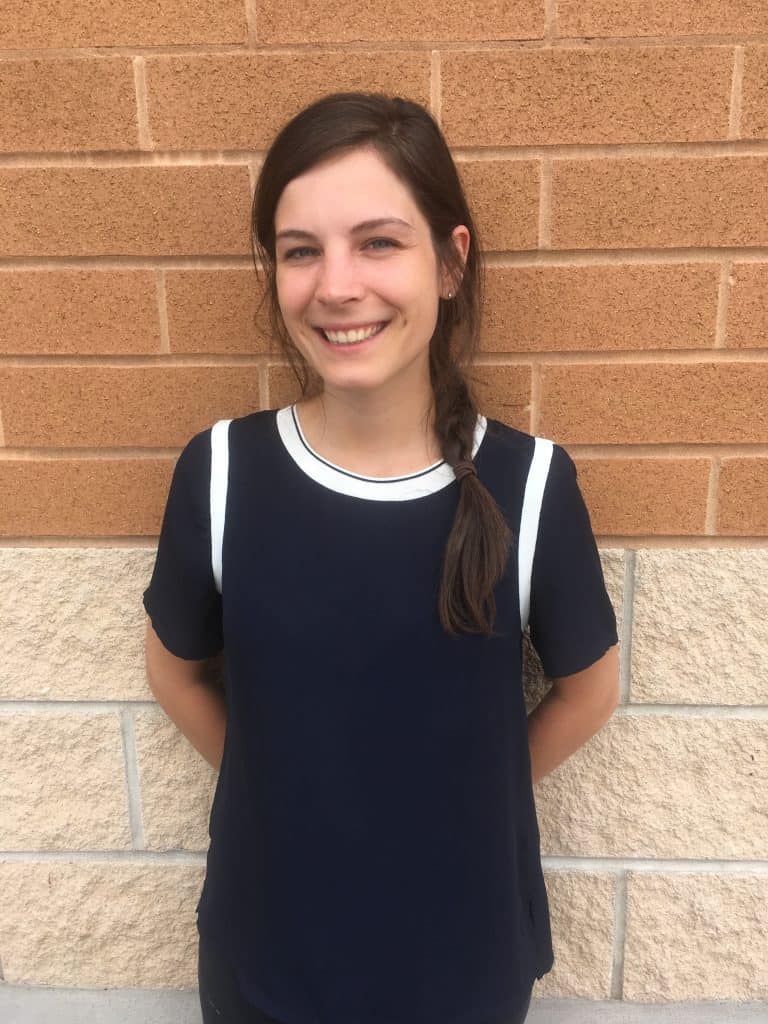 About the author: Emi Vargatoth is a research student at the Children's Hospital of Eastern Ontario (CHEO) with the Healthy Active Living and Obesity research group (HALO). She is currently pursuing her studies at the University of Ottawa where she will be entering her second year of medical school during the fall of 2019.