New Educational Model Decreases Sedentary Time of Adolescents at School
October 2, 2019
What's the Deal on Parental Screen Time Controls?
October 18, 2019
Today's blog post is written by Emi Vargatoth, a medical student at the University of Ottawa. More on Emi can be found at the bottom of this post.
With the recent one-year anniversary of Apple's iPhone Screen Time tracking feature, it is worth investigating the feature's effectiveness, up-take and reviews.
In September of 2018, as part of the iOS 12 update, Apple included a Screen Time tracking feature. Able to track time spent on specific app categories (such as social, gaming, productivity, etc.) and the number of times you pick up your phone in a day – it was meant to help curb users' smartphone addictions. At the end of the week, the iPhone produces a Screen Time report telling the owner what percent of time they spent on their screen that week; this information can also be seen for the previous day's screen time.
This feature was designed to empower iPhone users to take greater control of their screen time habits and motivate them to make a change. If deleting an app that was taking up too much time seems extreme, you can also choose to set "App Limits." If you are about to exceed your self-set limit for a specific app, the iPhone will give you a 5-minute warning and lock you out of the app when your time is up. You can choose to override this feature should you want to or need to continue using the app, though Apple's belief is that this nudge will make users aware of their tendencies and inspire them to make a change.
On top of this, you can set Downtime limits and limit app use during certain times – such as bedtime. This feature goes hand in hand with the previously and currently available 'Do Not Disturb Bedtime' feature, which dims the screen and prevents notifications during a self-set 'bedtime.'
One of the major applications of these features is for parents to monitor their children's habits. The screen time settings operate through the iCloud, meaning that you can set limits on a separate device remotely. This is to say that parents can set limits on their children's phones from their own device in ways that cannot be overridden.
Though this all sounds well-meaning and useful, the reviews from users have not been entirely positive, and many iPhone owners have offered suggestions to improve the feature. Among others, one note was that there is no distinction between mindless and relevant activities within a certain category. For example, there is a substantial difference between mindlessly scrolling on Instagram and reading a news article found on a Facebook feed, though both would be logged at social app use.
Another resounding comment was the desire to see long term screen use. As it currently stands, only one previous week and day are available, and users find this does not account for weird weeks or unhabitual phone use (eg. vacation, day where you took a FaceTime call, etc). Perhaps a connection with Apple Numbers or another spreadsheet app could be beneficial and allow users to pull the data out of the app and track it. This is also a key reason that there is little or no research surrounding the effectiveness of this feature – long term information isn't accessible.
Though data from Apple's Screen Time tracker is not available, some third-party applications have done similar things and released research surrounding their data. The RescueTime app carries nearly all the same features as the Apple version and released a blog post detailing some of their analytics. Among other staggering statistics they mention that the average user picks up their iPhone 58 times per day – for an average of 1 minute and 15 seconds per pick up. These numbers seem to conflict each other (high frequency of very short phone pick-ups) which peaked the interest of the RescueTime team. They further note that more than 50% of pick-ups happen within 3 minutes of a previous one – in other words, it triggers a chain reaction, with most pick-ups grouped together just a few minutes apart.
Finally, though these applications offer awareness and inspiration, the role of the user's motivation to make a change cannot be understated. All that these apps can do is notify users of an excess of screen use, but the users themselves then needs to consciously decide to make a change. Some tips to help achieve this are to delete or log out of social media apps when not using them (and therefore decrease availability); create a distraction-free home screen by moving unhelpful apps to the third or fourth page making them less readily visible; and finally, make use of the do not disturb notification features when at work, school, or anywhere.
See these links for additional information and instructions for using the Apple Screen Time feature.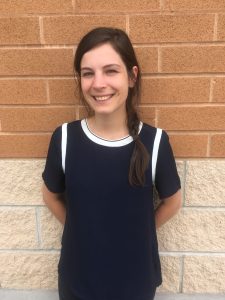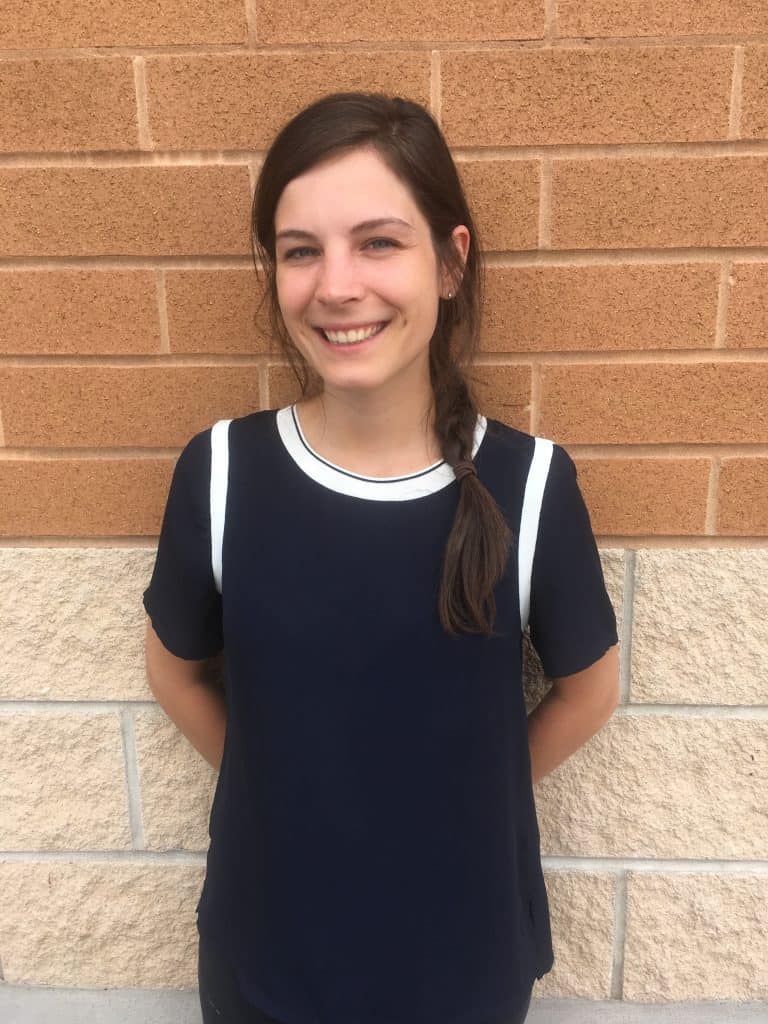 About the author: Emi Vargatoth is currently pursuing her studies at the University of Ottawa, where she is in her second year of medical school. Emi is also a research student at the Children's Hospital of Eastern Ontario (CHEO) with the Healthy Active Living and Obesity research group (HALO).