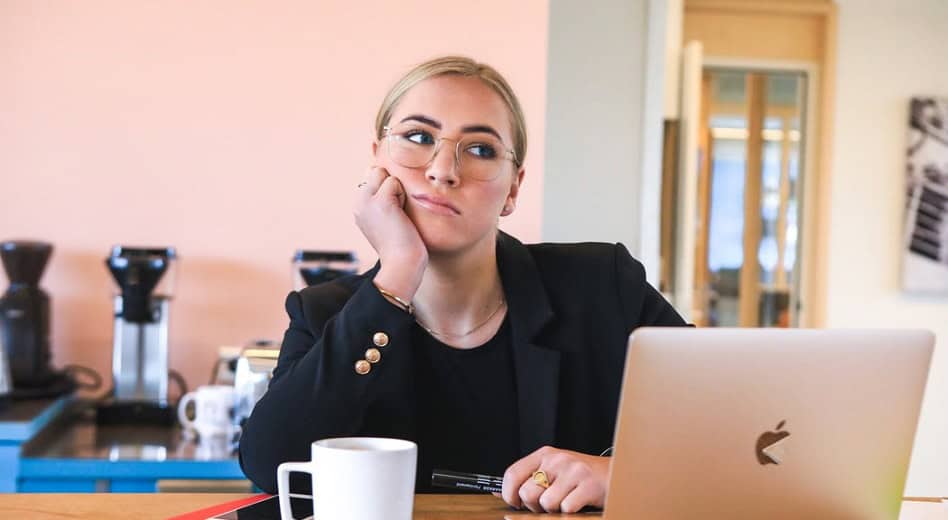 Exploring the relationship between adults' perceptions of sedentary behaviours and psychological stress: Is your mindset stressing you out?
July 16, 2021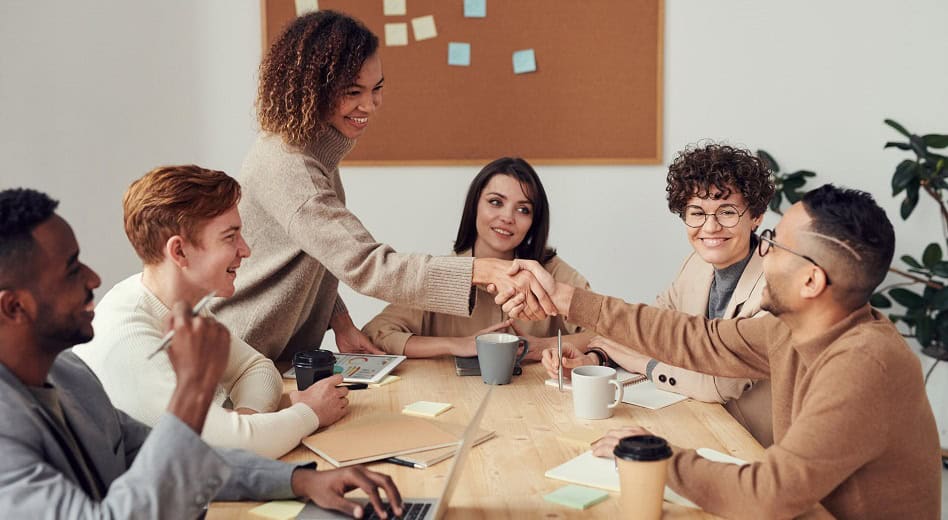 Sedentary behavior is associated with a higher pro-inflammatory status in healthy participants
July 29, 2021
Today, July 21st, 2021, the Sedentary Behaviour Research Network (SBRN) is celebrating its 10th Anniversary!
The SBRN was established in 2011 with a mission to connect sedentary behaviour researchers and health professionals working in all fields of study and to disseminate research to the academic community and to the public at large. Since then, the Network has grown steadily to >2,200 members from >60 countries and is the largest network of professionals interested in sedentary behaviour in the world.
Here is a list of SBRN's most notable achievements in the first 10 years:
First posting on SBRN website: July 21, 2011
Sedentary behaviour vs physical inactivity letters to editors: 2012
SBRN listserv started as a periodic communications vehicle: September, 2012
Joint SBRN and ISPAH meeting re: sedentary behaviour special interest group: October, 2012
Sedentary behaviour questionnaire library established on website: December, 2013
SBRN 1000th member: November, 2015
SBRN Terminology Consensus Project release and publication: June, 2017
Springer Nature Change the World, One Article at a Time Award, SBRN Terminology paper: 2018
SBRN regular newsletters begin: January, 2019
SBRN Terminology Consensus Project paper wins 2020 IJBNPA Most Cited Methodology Paper Award: June 2020
First SBRN awards winners announced: August, 2020
SBRN 2000th member: September, 2020
Published commentary supporting new Canadian 24-Hour Movement Guidelines: October, 2020
Initiated SBRN's School-Related Sedentary Behaviour Recommendations Project: October, 2020
Active membership renewal and volunteer membership fee established January, 2021
Congratulations to all SBRN members for contributing to the Network's past and ongoing success!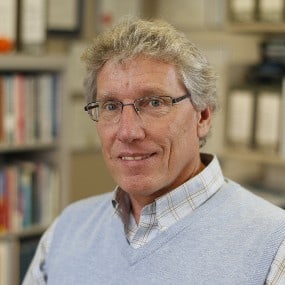 Mark Tremblay, PhD, DLitt (hons), FCSEP, FACSM, FCAHS, CSEP-CEP
Founder, Sedentary Behaviour Research Network