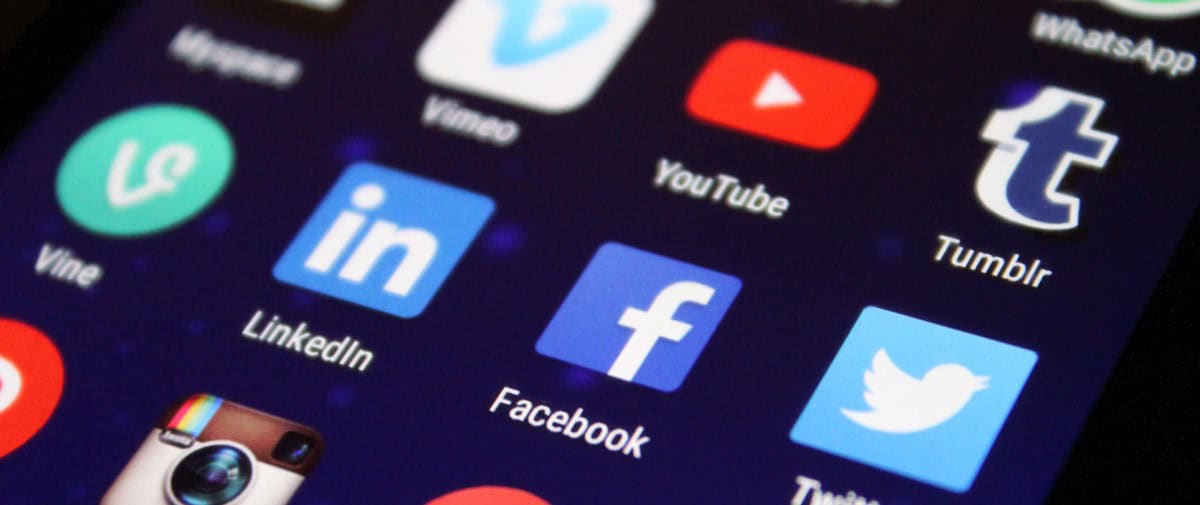 Social media's enduring effect on adolescent life satisfaction
May 21, 2019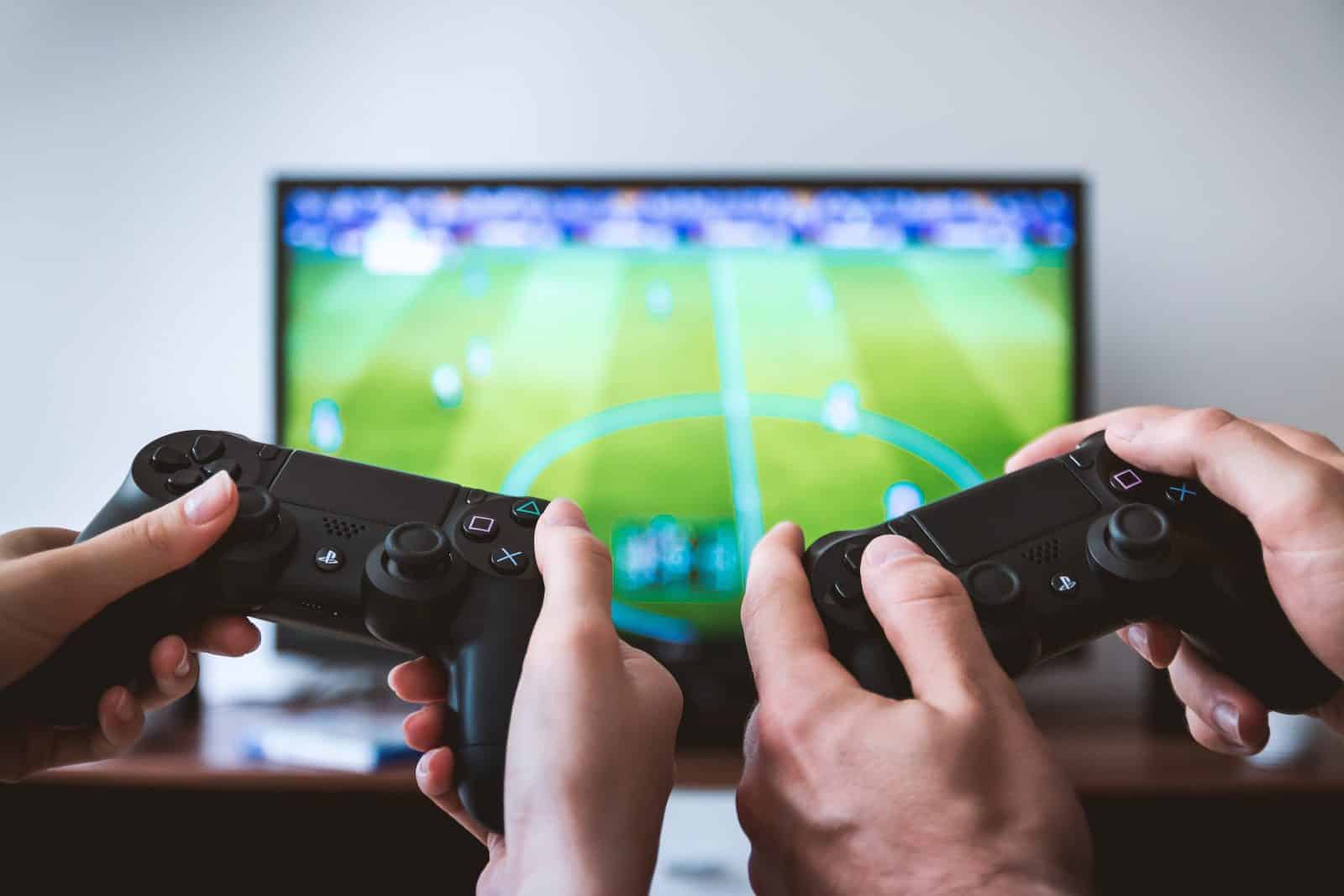 Popularity or Pathology? Internet Addiction and Gaming Disorder
June 17, 2019
It is no secret that children and adolescents are spending increasing proportions of their time on smart phones, computers and television. These screen use habits are created early on and often last a lifetime, a tendency that has spurred large amounts of research in the last 10 years.
Through the efforts of countless countries, organizations and researchers, guidelines have been developed to limit screen-time for a variety of age groups. This seemingly unanimous field has however, been met with controversy – leading to the question 'is screen time truly unhealthy for children?'
An article in The Conversation notes this conflict in saying that "taking a laissez-faire approach to screen time would be to ignore the wider context," referring to the ways that screen time displaces and alters physical activity, nutrition, sleep and social/family time – all essential elements in a healthy lifestyle.
On the flip side, an article published in BBC news discusses The Royal College of Paediatrics and Child Health's stance that "there is no good evidence that time in front of a screen is 'toxic' to health, as is sometimes claimed." Instead, it recommends parents think about whether their family's screen time tendencies are under control, and whether or not they interfere with sleep, snacking and family time – as these would be the drawbacks, not health outcomes.
A recent invited commentary was published in Nature's Pediatric Research journal that addresses this conflict. Acknowledging that though the nature of 'screen-time' as a multifaceted lifestyle behaviour makes it difficult to prove definitive causality, the guidelines are still founded in scientific evidence – the best available at this time.
The commentary discusses the precautionary principle, stating that "an ounce of prevention is worth a pound of cure," a concept that is central to this push for guidelines. Unfortunately, the nature of this principle sometimes opposes sound science and the norms of evidence-based decision making – thus creating the conflict and disagreement. Those opposed to the use of screen limiting guidelines feel that researchers are selectively emphasizing unfavorable correlations and cherry picking evidence – the other side argues they are merely abiding by the precautionary principle.
The commentary concludes that to oppose screen time guidelines/recommendations indicates a "profound misunderstanding or the intentional obfuscation of the relationship between science and the precautionary principle, and a high disregard for the experience and clinical judgement of child health professionals," a stance that is self-indulgent and medically unethical.
No doubt, there is more debate to come.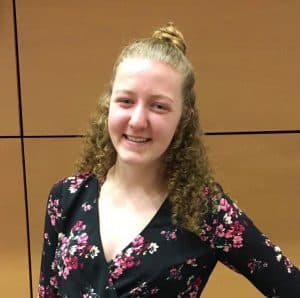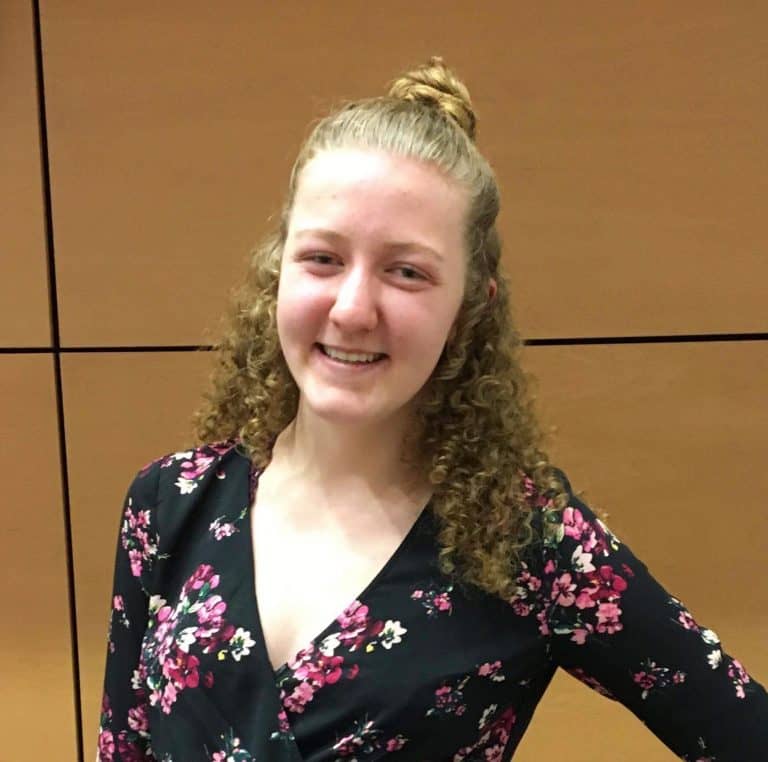 About the author: Katie MacAskill is a summer student at the Children's Hospital of Eastern Ontario (CHEO) with the Healthy Active Living and Obesity research group (HALO). She will be entering her fourth year of Honours Kinesiology at McMaster University in fall 2019, where she is also a member of the varsity swimming team.