Why is Sedentary Behavior Making an Appearance in Physical Activity Guidelines?
June 18, 2019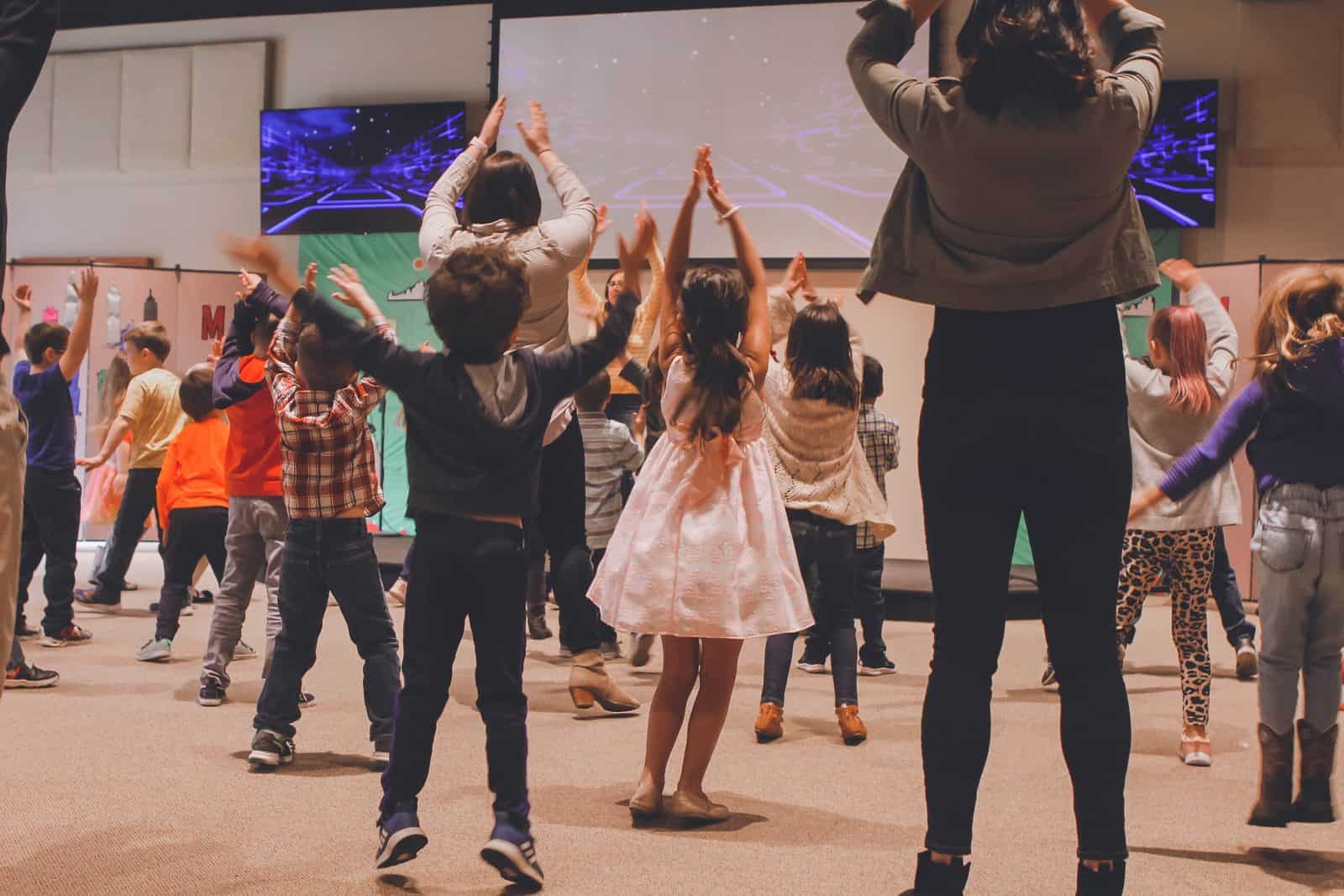 Quality vs Quantity – Canadian Paediatric Society Position Statement on Screen Use in School-Aged Children and Adolescents
June 25, 2019
The Applied Physiology & Nutrition Research Group at University of São Paulo's Medical School (FMUSP), Brazil, is offering 3 post-doc positions to work on a project aimed to investigate the role of reducing sedentary time in chronic diseases. We expect that the candidate will have an in-depth understanding on clinical exercise physiology, expertise in clinical trials and experience in a broad range of laboratory techniques.
This opportunity is open to candidates of any nationalities. The selected candidate will receive Post-Doctoral fellowship funded by the São Paulo Research Foundation (FAPESP) in the amount of R$ 7,373.10 monthly and a research contingency fund, equivalent to 15% of the annual value of the fellowship which should be spent in items directly related to the research activity".   More details on the posting can be found here.
The potential candidates shall contact Prof. Bruno Gualano by email (gualano@usp.br), with a cover letter and a short cv.