Headlines announcing new screen time limits have become the norm in this increasingly screen dependent era. The Position Statement released earlier this month by the Canadian Paediatric Society (CPS) emphasizes age-appropriate, healthy screen use. Ultimately, the position statement makes recommendations to clinicians and parents to ensure quality screen time experiences by encouraging healthy management, meaningful screen use, positive modelling and balanced, informed monitoring of screen time and behaviours.
DEVELOPMENT AND MENTAL HEALTH
Media habits and preferences change through childhood, and so do the benefits and risks associated with them. Though the dangers are more often reported, there is also evidence of benefits of screen use on child development and mental health.
In school-aged children, screens can enrich knowledge and literacy. Competitive and cooperative video games can also function as traditional play, boosting cognitive, social and identity development. However, age-inappropriate TV can negatively impact development and behaviour and unsupervised screen use displaces opportunities to play and interact with others.
In adolescents, screens can provide avenues for friendship, validation, well-being, life satisfaction and more. Online interactions can also provide a chance for socially anxious and isolated adolescents to engage with peers and make friends. This being said, many teens report feeling addicted to their mobile devices, media multitasking tends to lower academic scores, and excessive use decreased family time and closeness.
PHYSICAL HEALTH
Similar mixed findings were reported in the context of physical health. CPS notes that though some apps and media do exist to track and promote physical activity, weight and diet – ultimately promoting healthy living, there are many risks to physical health. Physical activity, sedentary time, obesity risk and sleep duration all suffer at the hands of screen time.
RECOMMENDATIONS
In the end, instead of detailing strict time restrictions on screen use, CPS lists some recommendations for clinicians and parents to help keep child and youth screen times in the beneficial zone.
Manage Screen Use – continue to be present and engaged when there are screens in use, discourage media multitasking and speak proactively to your children about acceptable and unacceptable media behaviours.
Encourage Meaningful Screen Use – prioritize educational, active and social screen use, choose developmentally appropriate content and be a part of your children's media lives.
Model Healthy Screen Use – set screen-free times and zones, turn screens off when not in use (avoid background TV) and discourage recreational screen use in the bedroom.
Monitor for Signs of Problematic Screen Use – problem behaviours include complaints of boredom without technology, oppositional behaviour to screen time limits, screen use that interferes with sleep, school and face-to-face time, and negative emotions following online interactions.
For more information on the CPS Position Statement, visit: https://www.cps.ca/en/documents/position/digital-media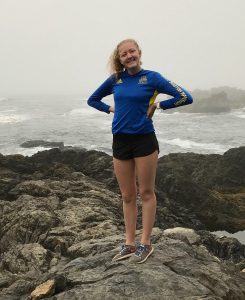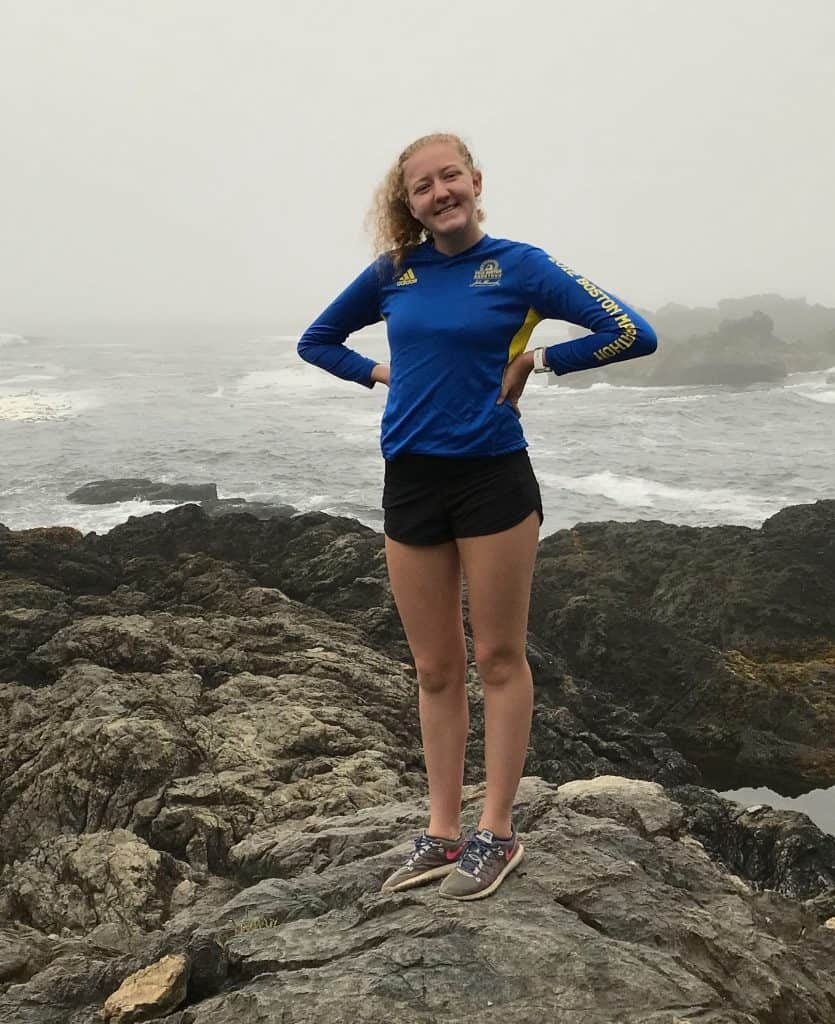 About the Author: Katie MacAskill is a summer student at the Children's Hospital of Eastern Ontario (CHEO) with the Healthy Active Living and Obesity research group (HALO). She will be entering her fourth year of Honours Kinesiology at McMaster University in fall 2019, where she is also a member of the varsity swimming team.