What's the Deal on Parental Screen Time Controls?
October 18, 2019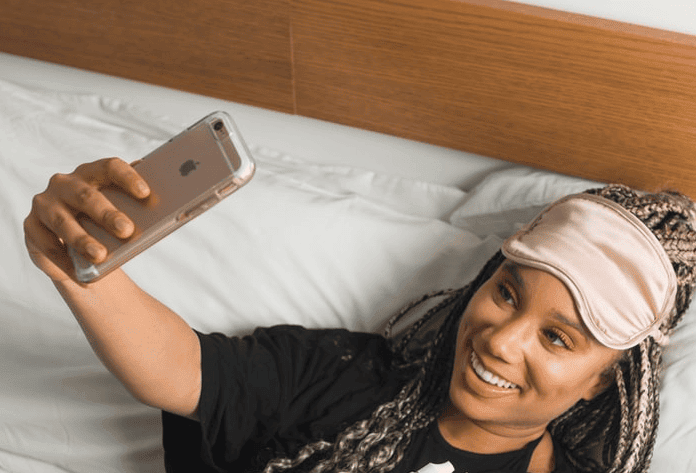 Are You Losing Sleep Over Your Cellphone?
November 6, 2019
Today's post comes from Katie MacAskill, a fourth-year Kinesiology student at McMaster University. More on Katie can be found at the bottom of this post.
Owning a dog comes with many chores and responsibilities – one of the larger ones being walking the dog. The best part about this chore is that you can be active while you do it! Dog ownership and walking have the potential to be health-enhancing and improve cardiovascular health.
Research has shown that dog owners may be a bit more active than non-dog owners, but the effect size is small leading us to question if this is really the case. The big question is whether dog-walking is adding to the physical activity people are already doing or replacing potential moderate-to-vigorous physical activity with a light walk with the dog. The former being an advantage and the latter being detrimental. Given that dog-walking is reported as the only form of physical activity in some owners, it may be limiting their potential to participate in better health-enhancing behaviour.
A UK cross-sectional study was completed to compare the physical activity of dog owners to that of non-dog owners. They also inquired if dog owners spend more or less time engaging in higher intensity physical activity than walking as compared to non-dog owners – note that dog walking is a low intensity exercise. They did this using both self-reporting and objective measures. Also, most studies surrounding this topic focus on single-participant households which tends to inflate results as said individuals are the only caretaker of the dog – alternatively, this group focused on multiple-person-households and tracked all individuals (children and adults) to get an accurate snapshot.
A total of 694 participants from 385 households were used in this study. Dog owners walked their dogs, on average 7 times per week for a total of 220 minutes (nearly four hours). These numbers are attributable to the adult dog-walkers, children in dog-owning families did not walk the dog regularly.
It was discovered that dog owners were four times as likely to meet the physical activity guidelines compared to non-dog owners. This number is staggering when you compare it to the small effect sizes that are seen in most physical activity intervention studies – suggesting a potential future direction for physical activity intervention research. Also of interest, dog owners did not appear to have lower participation in other, more intense, forms of physical activity. In other words, dog walking was adding to their current physical activity levels, as oppose to replacing something else.
Dog owners were also more likely to go running or jogging without their dog than non-dog owners were to do this same activity. Moreover, children from dog-owning families did more recreational walking and free-time physical activity than those from families with no dog. So, despite not being responsible for walking the dog, it still has a positive effect on the habits of the family as a whole.
Overall, dog ownership seems to have an effect on the culture of health and physical activity that a family abides by. It is a promising direction for physical activity interventions and worth future exploration.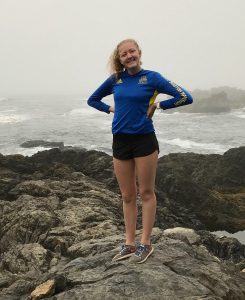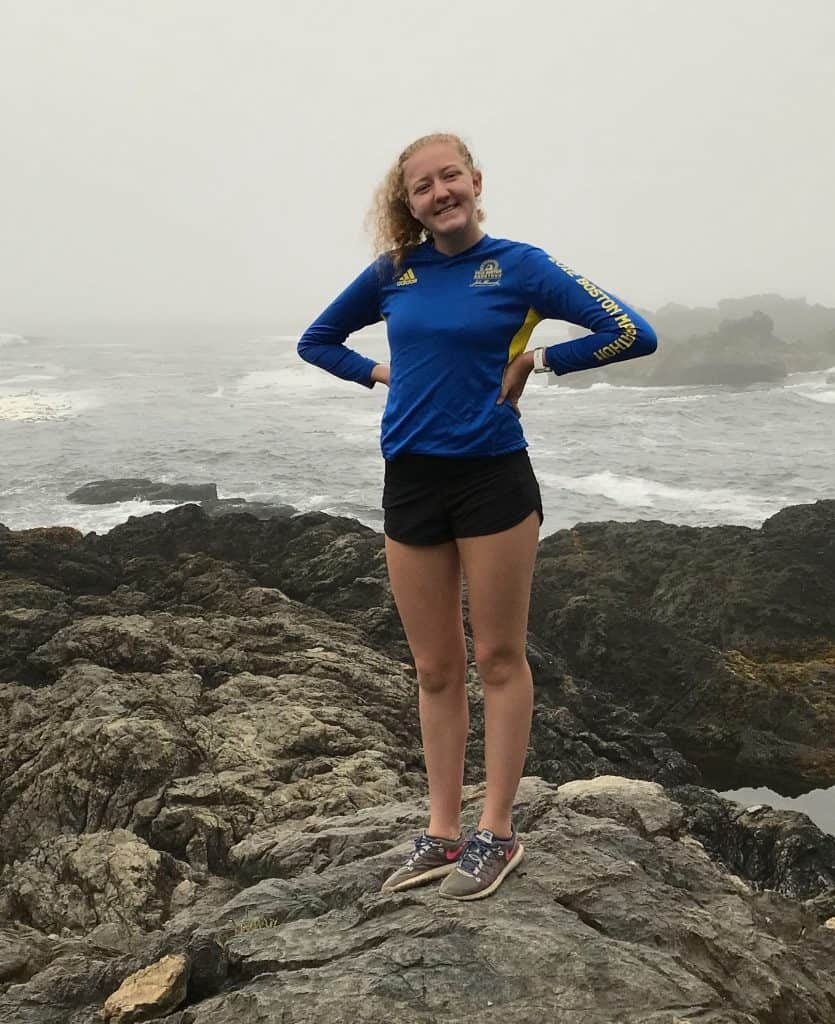 About the author: Katie MacAskill is a fourth-year Kinesiology student at McMaster University, where she is also a member of the varsity swimming team. In summer 2019, Katie was a summer student at the Children's Hospital of Eastern Ontario (CHEO) with the Healthy Active Living and Obesity research group (HALO).